MiMer School is run by MiMer Centre - Equine-Human Education and Research Centre. An International Non-profit, NGO, and Foundation.
We offer model-independent, science-based, and best practice-based trainings on the work with Equines and Humans in Equine Assisted Interventions and Services.
We offer courses/trainings, workshops, webinars/seminars, CPD-days, supervision, mentoring - online and in person - to support you in your education and continued education in the field of Equine Assisted Interventions.
We initiate and take part in Equine Assisted Interventions-related Research Projects and Educational Projects, as educators, researchers and/or collaborators.
Welcome to MiMer School!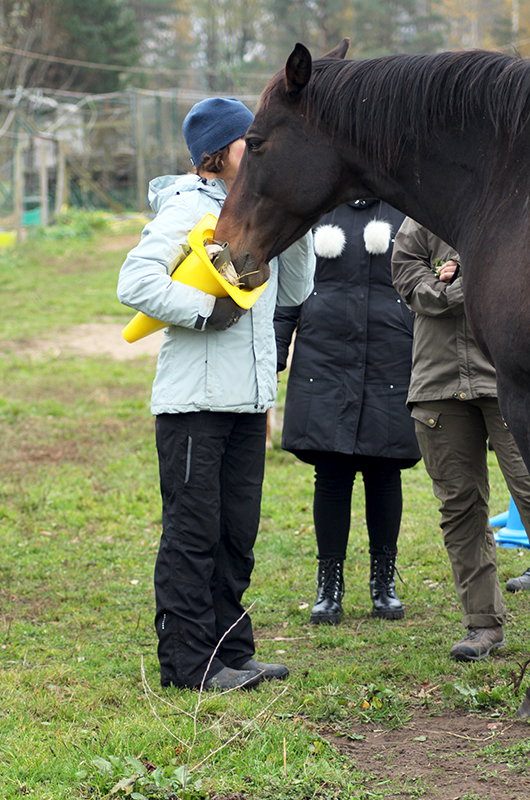 Equines in Therapy and Learning Programs - Model-Indendent Equine Assisted Trauma Informed Care
The Application of Critical Thinking, Science, Innovation and Best Practice in Equine Assisted Interventions.
EiT/L Level 1 - The Fundamentals provides essential foundational knowledge for any practitioner working in the field of equine assisted interventions.

EiT/L Level 2 - The Theory (The Theoretical Framework) dives deeper into the underlying theories, models, methodologies, and modalities used in the practical work.

EiT/L Level 3 - The Practice focuses in on the practical application of the work and your own development as a practitioner.

EiT/L Level 4:1 Train the Trainer course become a trainer in the field of Equine Assisted Interventions, using MiMer Centre's material. Level 4:2 become a TS-EAM Facilitator/Facilitator of Equine Assisted Trauma Informed Care.

A MiMer Centre education



PEATT - Psychodynamic Equine Assisted Traumatherapy
A certification curriculum in a researched and well structured approach to treat trauma-responses and trauma-reactions.
Module 1, Part 1-3 (Module 1 - the Theory)
Part 1: The Fundamenals
Part 2: Trauma Theory
Part 3: Putting it all into Practice

Module 2 - the Practice in stabilization and self-awareness (an in person training).
Module 3 - the Theory on traumaspecific intervention techniques and complex PTS(d)
Module 4 - The Practice and Certification Exam (an in person training).

A Minds-n-Motion education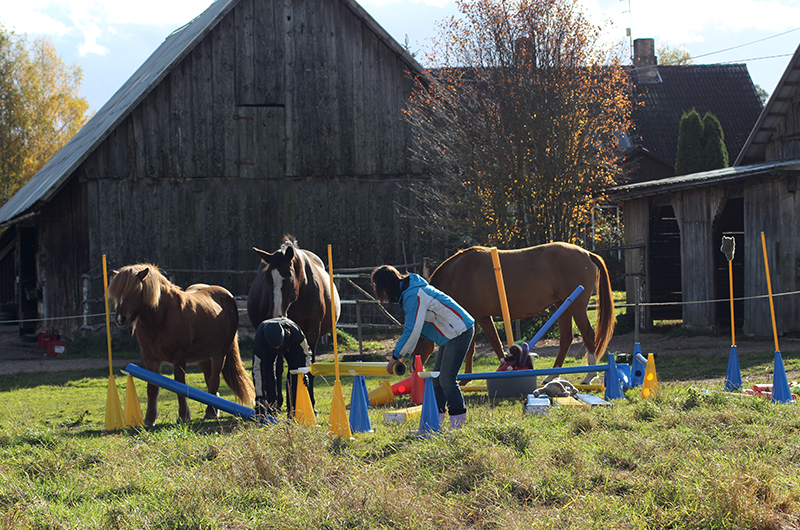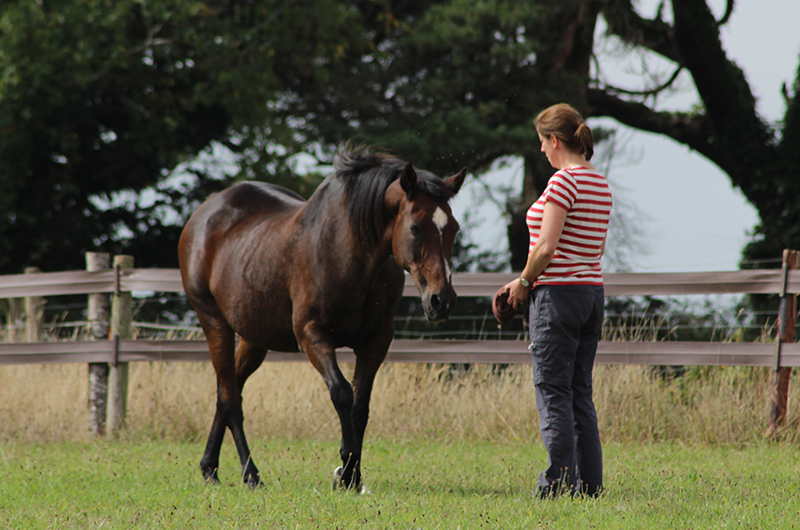 Trauma Sensitive Equine Assisted Mindfulness - TS-EAM

This workshop takes you, through a process, where you step by step create a solid and individualized base for your mindfulness & meditation practices. TS-EAM incorporates experiential learning, trauma sensitive mindfulness (TSM), creative mindfulness and meditations, expressive arts, and nature assisted and equine assisted learning to support you in a relaxing, grounding, resource creating, emotionally supportive, reflective, and therapeutic processes. You are introduced to how you both can be with yourself and work with yourself to, without overwhelm, be with your stress and trauma responses with better and greater agility and flexibility, which creates more room for other experiences in life.
A MiMer Centre workshop

Check your inbox to confirm your subscription
MiMer School Courses/Trainings, Workshops and Programs