MiMer School is run by MiMer Centre - Equine Human Education and Research Centre. In our online school we offer trainings on Equines, Humans and Equine-Human relationships.
"Emily and Katarina have a lot of knowledge both in equine cognition and equine welfare as in human cognition and welfare. What they teach is based on the science in both fields which is important for making therapy effective and safe. I want to know more and hope to be able to attend more courses in the future.
Thank you!!!"
- Ida Haväng, therapist in CBT and equine professional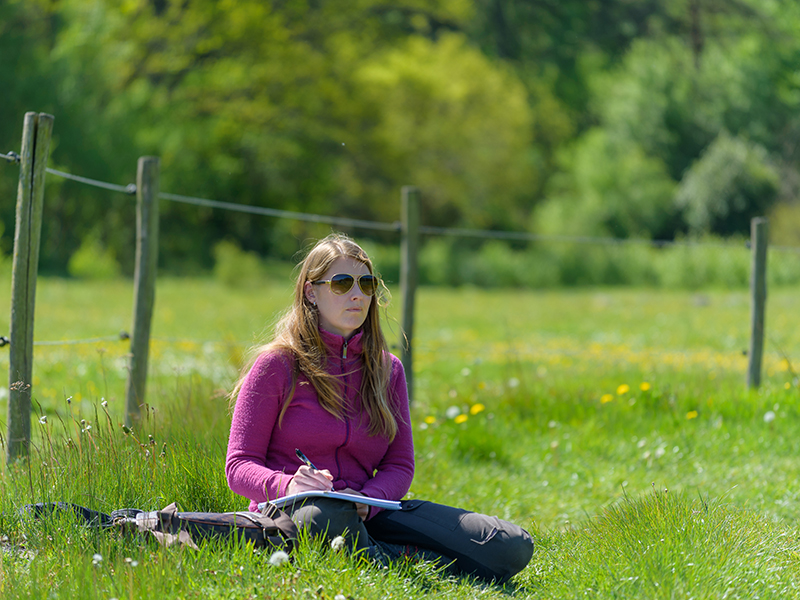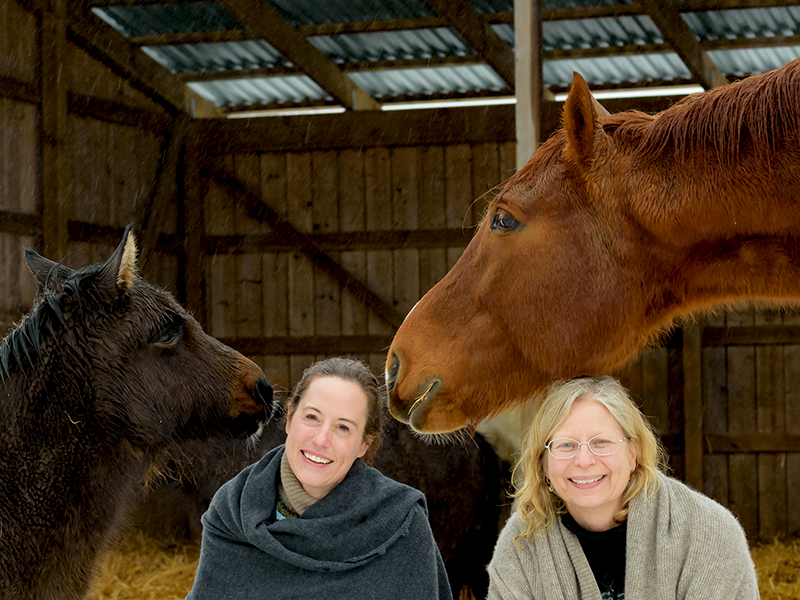 Hi, we are Katarina Lundgren and Emily Kieson
We are your educators MiMer's Equines in Therapy and Learning programs course and we will guide you through this theoretical part of it and the practical skill you will be practicing.