MiMer School is run by MiMer Centre - Equine Human Education and Research Centre. We offer trainings on Equines, Humans and Equine-Human relationships.
*Study theory online (self-paced), join a webinar, attend an in person experiential workshop or join us for a research field trip!*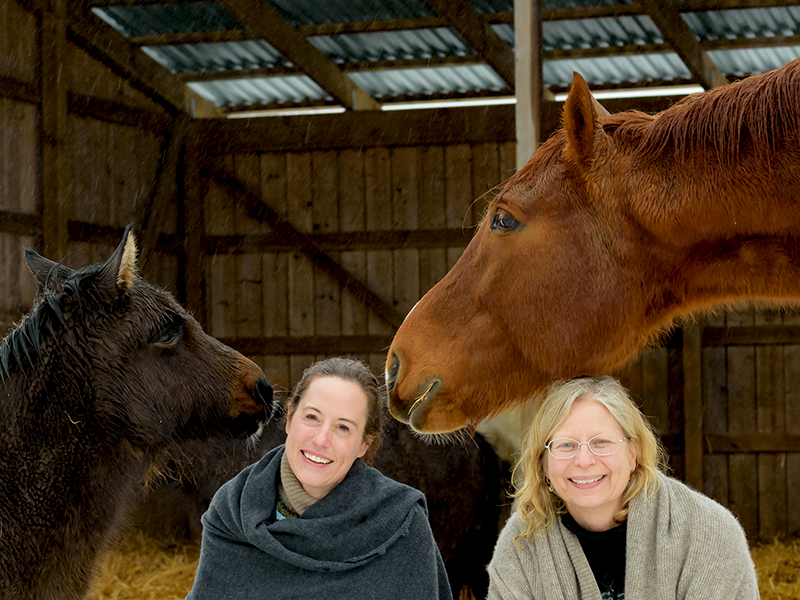 Equines in Therapy and Learning Programs
The Application of Science and Best Practice to Equine Assisted Interventions and Activities.
Emily Kieson and Katarina Lundgren are your educators in MiMer's Equines in Therapy and Learning programs course. We will guide you through this theoretical part of it and the practical skill you will be practicing.
EiT/L Level 1 provides essential foundational knowledge for any practitioner working in the field of equine assisted therapy and learning programs. This course explores existing and emerging research in horses, equine cognition, and equine-human interactions and the practical application of this knowledge to individuals involved in equine assisted programs of all kinds. 
Feedback from one of our participants in our EiT/L Level 1 trainings 2020:
"Emily and Katarina have a lot of knowledge both in equine cognition and equine welfare as in human cognition and welfare. What they teach is based on the science in both fields which is important for making therapy effective and safe. I want to know more and hope to be able to attend more courses in the future.
Thank you!!!"
- Ida Haväng, therapist in CBT and equine professional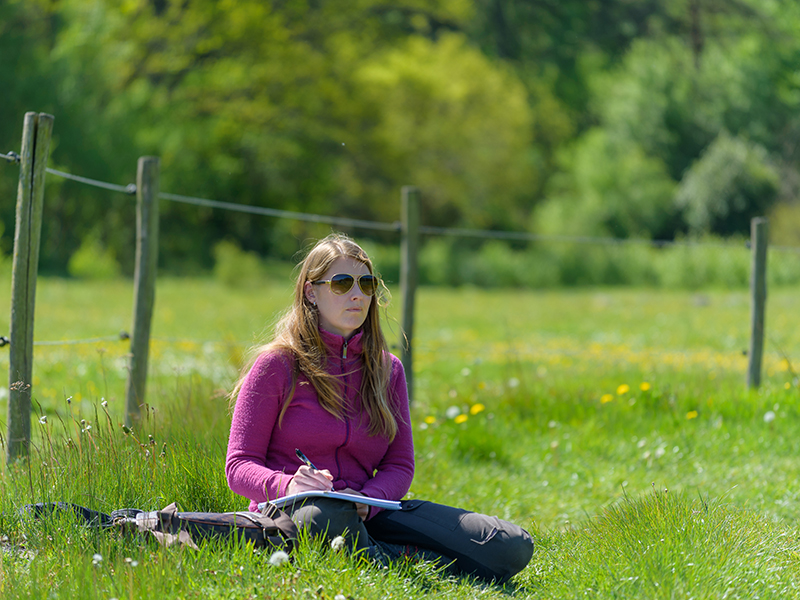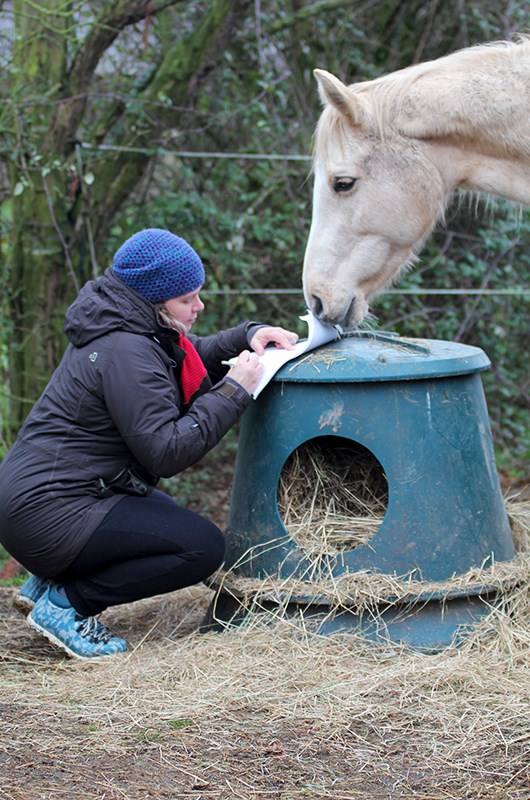 Masterclass for EAT/L Practitioners
Marta Sikorska and Katarina Lundgren facilitates the MiMer Masterclass for EAT/L practitioners.
MiMer Masterclass is a subscription-based service, where we provide a platform for interaction, discussions, and meetings for anyone and any kind of EAT/L practitioners. We support personal growth for practitioners, professionals, and students in our field.
We offer you space, provide and facilitate for you to take part in a community that can support you in finding your unique path as a facilitator.
With the help of inquiry, explorations, and curiosity we invite you to explore and find out how you can find and stay connected to your purpose, at the same time as you support others in finding their unique path.
This is a Masterclass for you who want to master yourself - not for those who are looking for masters to follow. While you explore what kind of master you want to be - we will be here and facilitate your growth.
MiMer Courses and Programs