MiMer School is run by MiMer Centre - Equine-Human Education and Research Centre. An International Non-profit, NGO, and Foundation. Together with renowned partners within the field of Equine Assisted Interventions, we offer trauma informed, trauma sensitive and trauma focused trainings in Equine Assisted Interventions/Services.*
Our main offer, together with Minds-n-Motion, is our extensive training in pEATT/EATIC. With other partners we offer our complementary TS-EAM and Rewild(ing) workshops. We also offer additional standard and bespoke courses/trainings, workshops, webinars/seminars, CPD-days, supervision, mentoring - online and in person - to support you in your education and continued education in the field of Equine Assisted Interventions.
We initiate and take part in Equine Assisted Interventions-related Research Projects and Educational Projects, as educators, researchers and/or collaborators.
Welcome to MiMer School!

*Most of what we offer is also ND informed, ND sensitive and some of it, ND focused.

pEATT/EATIC - Equine Assisted Traumatherapy with a psychodynamic perspective & Equine Assisted Trauma Informed Care
pEATT - a certification curriculum in a researched and well structured approach to treat trauma-responses and trauma-reactions.
EATIC - an accreditation curriculum to work trauma and ND informed, trauma and ND sensitive, Trauma and ND focused based on an integrative approach to human growth, including our TS-EAM and Rewild(ing) programs.
The below curriculum includes both pathways - pEATT and EATIC
Module 1, Part 1-3 (Module 1 - the Theory)
Part 1: The Fundamentals
Part 2: Trauma and EATIC Theory
Part 3: Putting it all into Practice

Module 2 - the Practice in observation, stabilization and self-awareness (an in person training).
Module 3:1 - pEATT - the Theory on trauma-specific intervention techniques (incl. EMDR) and complex PTS(d)
Module 3:2 - EATIC - The theory on trauma, ND and dissociation, mindfulness, ecopsychology, expressive arts and experiential learning.
Module 4:1 - pEATT - The Practice and Certification Exam (an in person training).
Module 4:2 - EATIC - The Practice and Accreditation Exam (an in person training).

A Minds-n-Motion & MiMer Centre education



Trauma Sensitive Equine Assisted Mindfulness - TS-EAM

This workshop takes you, through a step by step process where you create a solid and individualized base for your mindfulness practices.
TS-EAM incorporates experiential learning, trauma sensitive mindfulness (TSM), expressive arts, ecopsychology and nature assisted and equine assisted learning to support you in a relaxing, grounding, resource creating, emotionally supportive, reflective, and therapeutic processes.
The goal is for you to develop tools so you can work with yourself, to better be with yourself, without overwhelm, stress and trauma reactions. To help you find better and greater emotional agility and flexibility, which creates more room for other, more positive experiences in life.
To take part in a TS-EAM workshop is a requirement if you want to become an accredited TS-EAM facilitator.
A MiMer Centre workshop



Rewild(ing) - Rewild your Heart - Nature Assisted Mindfulness
In our Rewild(ing) concept we use a combination of TSM and nature assisted mindfulness - NAM (put together as TS-NAM) as a base for the stepwise process we invite you to in our Rewild(ing) workshops and courses.
Whilst we offer knowledge about feralization and domestication, social dynamics, communication and behavior in horses, and invite you to come with us out into nature to visit feral-living horses, the journey there is not complete without you rewilding yourself, our your heart. Our main workshop we call "Rewild your Heart".
Finding nature, and the wild in yourself, supports you in connecting with all other beings and their environments. But it is a bidirectional process, and when you move out into the wilder parts of nature, connecting to it helps you connect with yourself. We offer you the chance to experience this kind of rewilding in our workshops, but we also teach you how to facilitate this stepwise rewilding process. As always, all our offers are trauma and ND informed, trauma and ND sensitive and at times, trauma and ND focused. We also teach about why rewild(ing) of oneself can be a pathway to healing trauma and restoring balance in one's life.
Rewild(ing) and Nature Assisted Mindfulness is part of what you can learn about in our EATIC courses. To take the Rewild your Heart workshop is a requirement if you want to become an accredited Rewild(ing) facilitator.
A rewild(ing) workshop or course is also an excellent CPD/CEU opportunity for Equine Professionals/Equine Behavioral Specialists to deepen their understanding of horses and their environments. 

MiMer Centre workshop & courses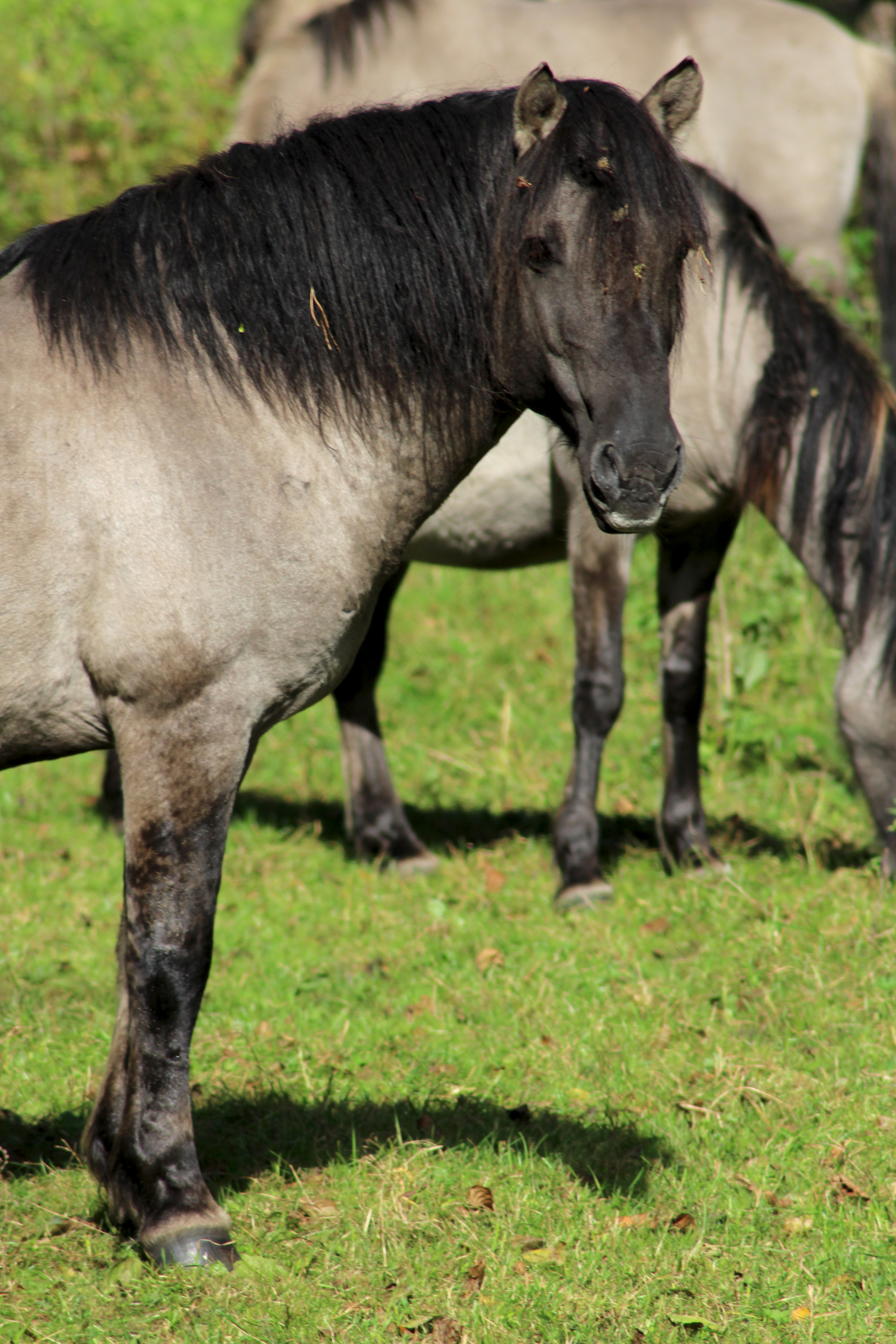 Check your inbox to confirm your subscription
MiMer School Courses/Trainings, Workshops and Programs