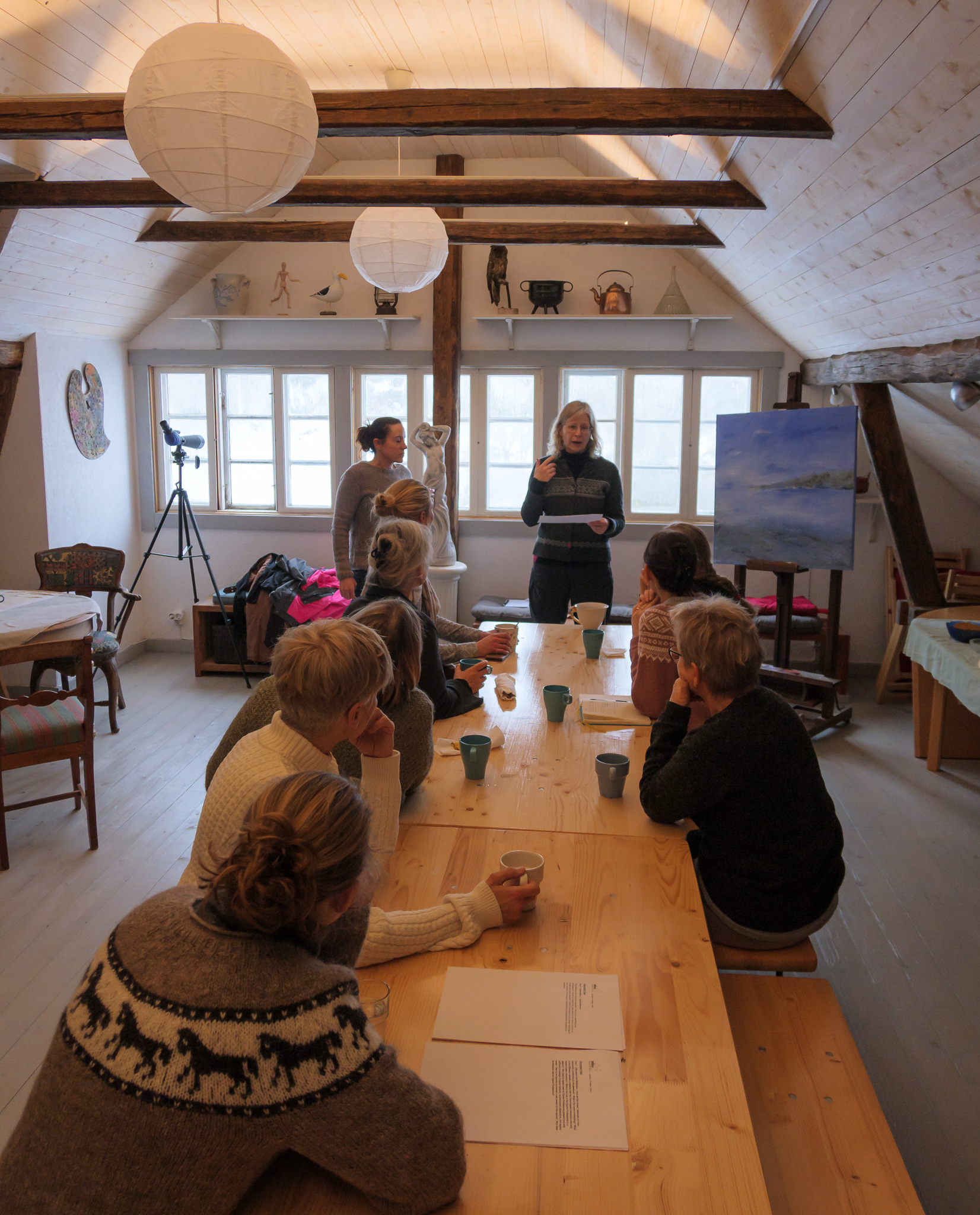 EiT/L Level 4 - Train the Trainer
In this Level we look at pedagogical methods, using and creating educational materials, and holding trainings. We work with each individual to assess your goals for creating and holding trainings and help you develop options that fit your needs. While individuals may choose to carry on teaching information that MiMer has covered, this course also help you develop your own tools to train others in your own individualized focus area in EiT/L programs based on your knowledge, experience, and skillsets.
We focus on your role as educator and we will continue to take some deep dives into experiential learning and where you find yourself and your "work-area" within this field, examining what role you want to have and/or pursue. 
As a MiMer trainer, or having taken our Train the Trainer course, you will become an ambassador for the concept of "One Health" (the importance of humans as well as horses welfare and wellbeing), as experiential learning, clear communication (neutral language), teamwork, collaboration, the importance of stress and trauma informed and sensitive ways of working, ethics, integrity as an entrepreneur/business owner works in a field with human growth. 
Other Courses at MiMer School
Check your inbox to confirm your subscription