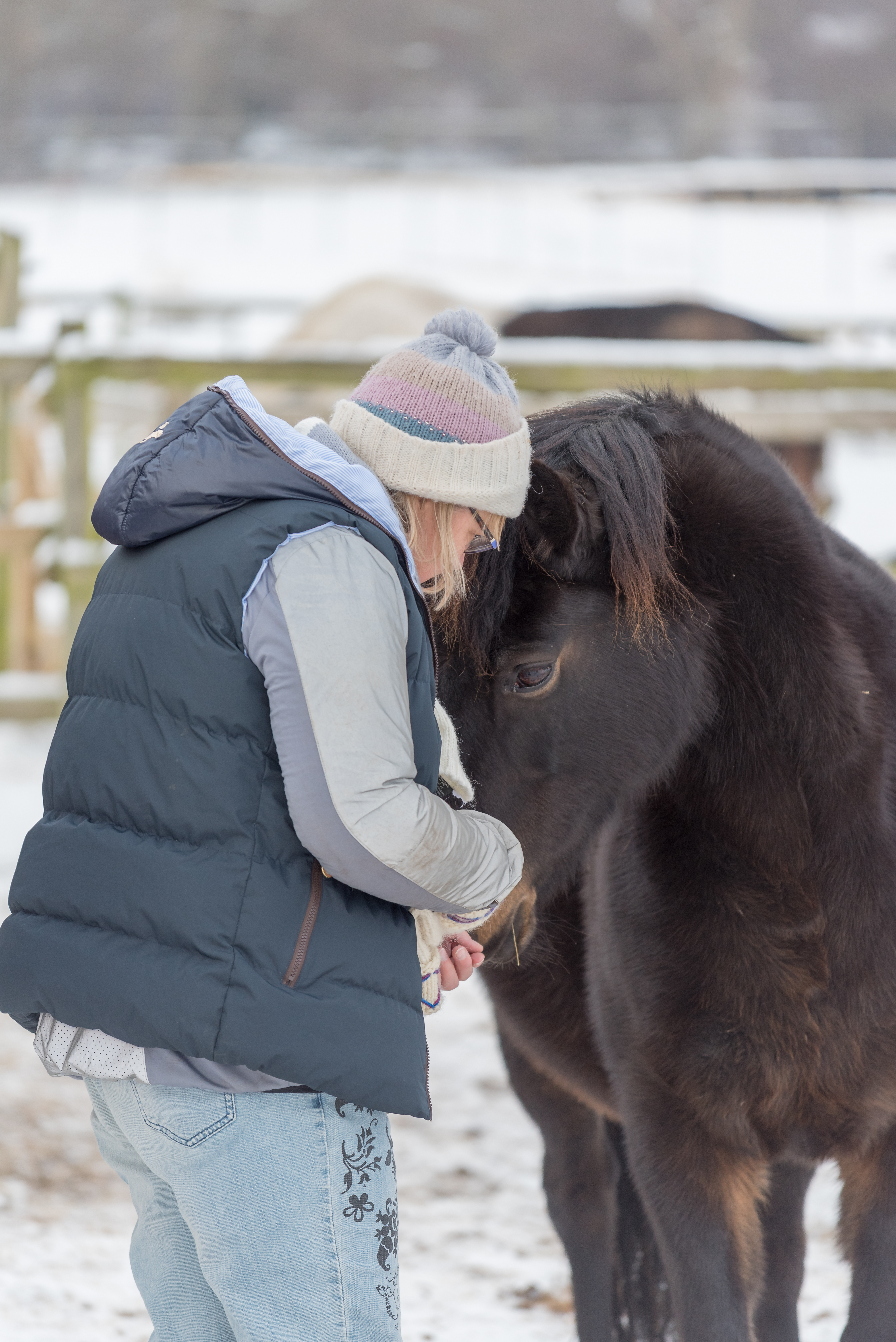 Going beyond horsemanship...
Many of us are aware of the role of learning theory and psychology in how horses and humans relate in equitation, training and horsemanship. This course looks deeper into what we need to know to develop lasting social bonds with horses beyond the operant conditioning of training and behavioral shaping.
In order to build a realistic picture of horse-human relationships, we look at the science of how humans and horses create social bonds within their species and how these strategies overlap to create a framework in which to build friendships with horses.
All of the material in this course is based on recent research and science in a range of fields including ethology, psychology, neurobiology, anthrozoology, and all fields of equine science.
This course features a series of videos that teach theory in addition to suggested activities to help you build a better friendship with your horse. The material is set up in a way that allows participants to move through the material at their own pace and includes access to monthly meetings with the creators to ask questions, discuss options, and explore new research.
Students have access to course material for two years after purchase
Emily Kieson PhD, MS, PgDip, ESMHL
Research Director, MiMer Centre
Emily Kieson serves as Research Director at MiMer Centre and is actively involved in research with horses and humans. Most of her research focuses on equine affiliative behaivors (how horses create and maintain friendships) and how these behaviors carry over into horse-human interactions. She holds a PhD in Comparative Psychology, an MS in Psychology, a Postgraduate Diploma in Equine Science, and is trained and certified in a number of models of equine-assisted therapy. She has over 20 years of experience as a full-time trainer, riding instructor, and barn manager.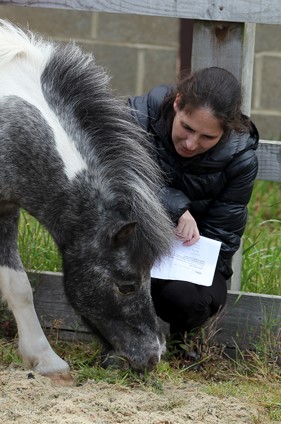 Jessie Sams
Equine Behaviorist, Student Candidate Member of the Fellowship of Animal Behaviour Clinicians.
Jessie Sams is an animal behaviorist and consultant with over 30 years of experience in all levels of equitation. She has a passion for giving the horses the best foundation, regardless of discipline by using a holistic approach focusing on both psychological and physical welfare. Much of her recent work focuses on trauma-informed care for animals with a biopsychosocial approach that includes affective neuroscience, Polyvagal and attachment theory and a thorough understanding of animal-human relationships.
Other Courses at MiMer School