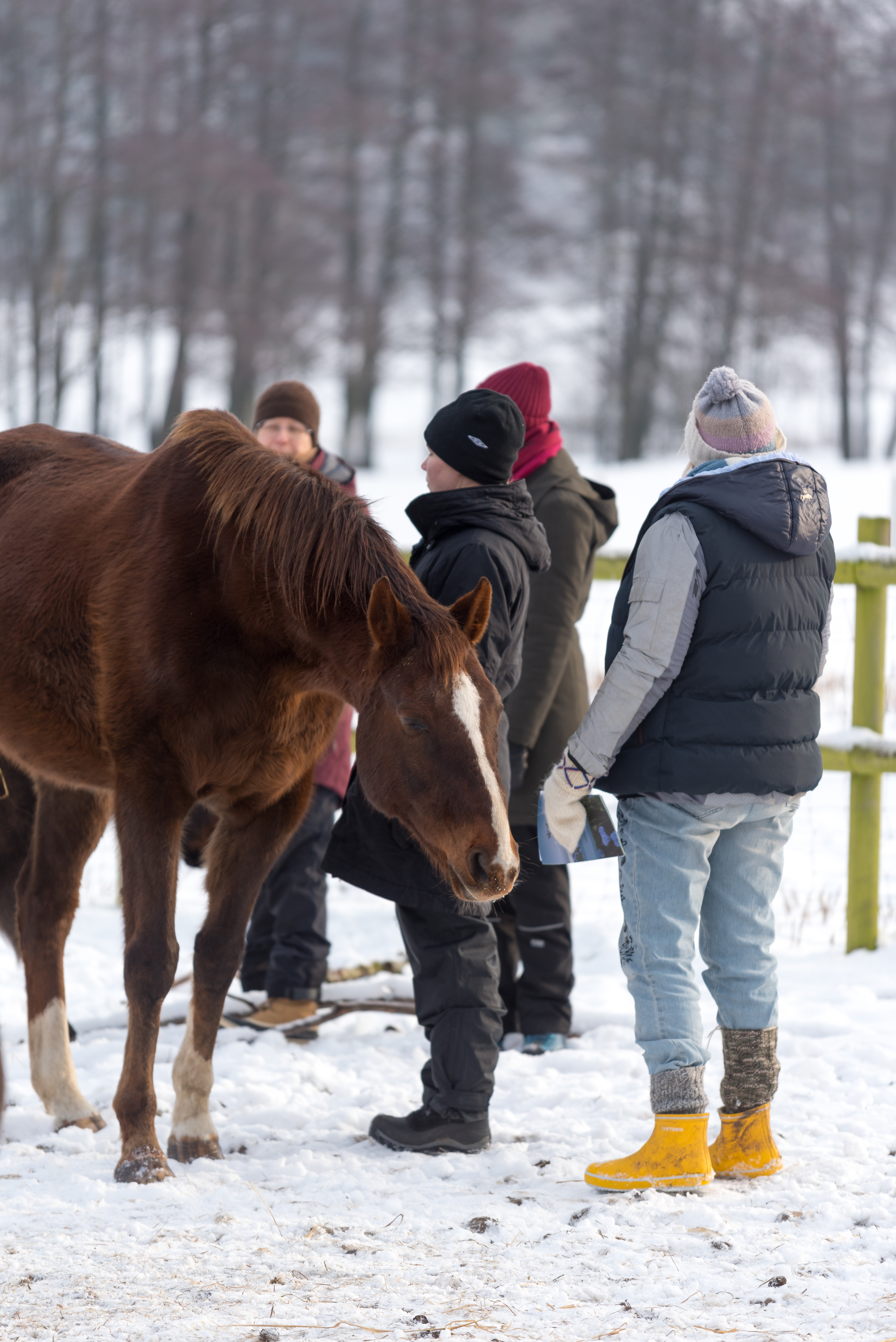 The Application of Science to Equine Assisted Interventions and Activities
EiT/L Level 1 provides essential foundational knowledge for any practitioner working in the field of equine assisted therapy and learning programs. This course explores existing and emerging research in horses, equine cognition, and equine-human interactions and the practical application of this knowledge to individuals involved in equine assisted programs of all kinds. The course includes lectures by Emily Kieson PhD, MS, PgDip, ESMHL (Research Director at MiMer Centre) and Katarina Lundgren (Executive Director of MiMer Centre) covering theories and research in cognition, psychology, equine-human interactions, communication, stress, trauma, welfare, and the evolution of the horse. The purpose of this course is to serve as foundational knowledge from which to grow any equine assisted program and is model-independent.
We pride ourselves on teaching tools, not rules.
All levels of practitioners are welcome.
This online course covers the theoretical components of our Level 1 training and includes assignments for practicing critical skill sets. Completion of the course comes with a certificate of theory completion for the theoretical online component. Full course completion involves participation in a two-day intensive to be scheduled by participants for a later date.
Tools Not Rules
You have a dream of working more closely with horses in your field, you don't need us to tell you what that looks like.
But you might need help developing it.
The EiT/L series of courses is designed to provide a science and research-based approach to understanding the tools involved in working with horses in different equine assisted programs, as well as a critical evaluation of best practices. The course was developed by practitioners with experience in multiple equine assisted therapy and learning models and provides foundational knowledge for any model...or allows you to develop your own!
We focus on skill sets, knowledge, networking, and science to help you develop the EAT/L program that fits YOUR needs, not a model that forces you to conform to a predetermined set of rules.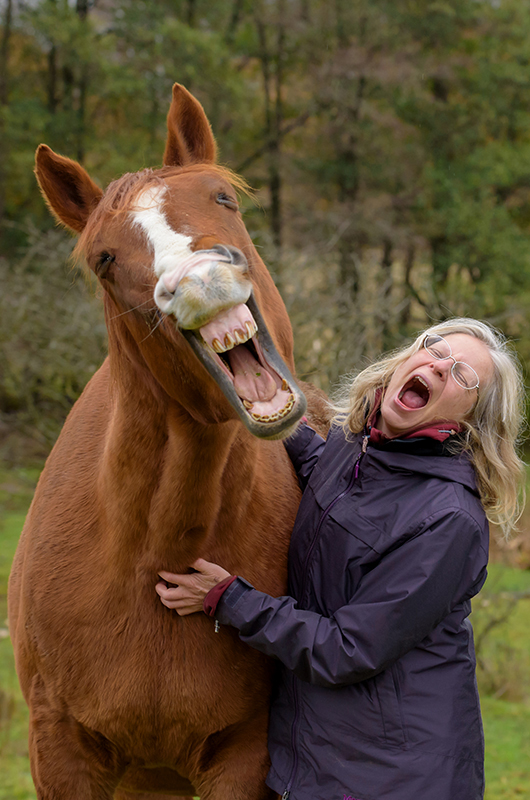 Two Species requires team work, the ability of perspective taking and an awareness of oneself as a practitioner.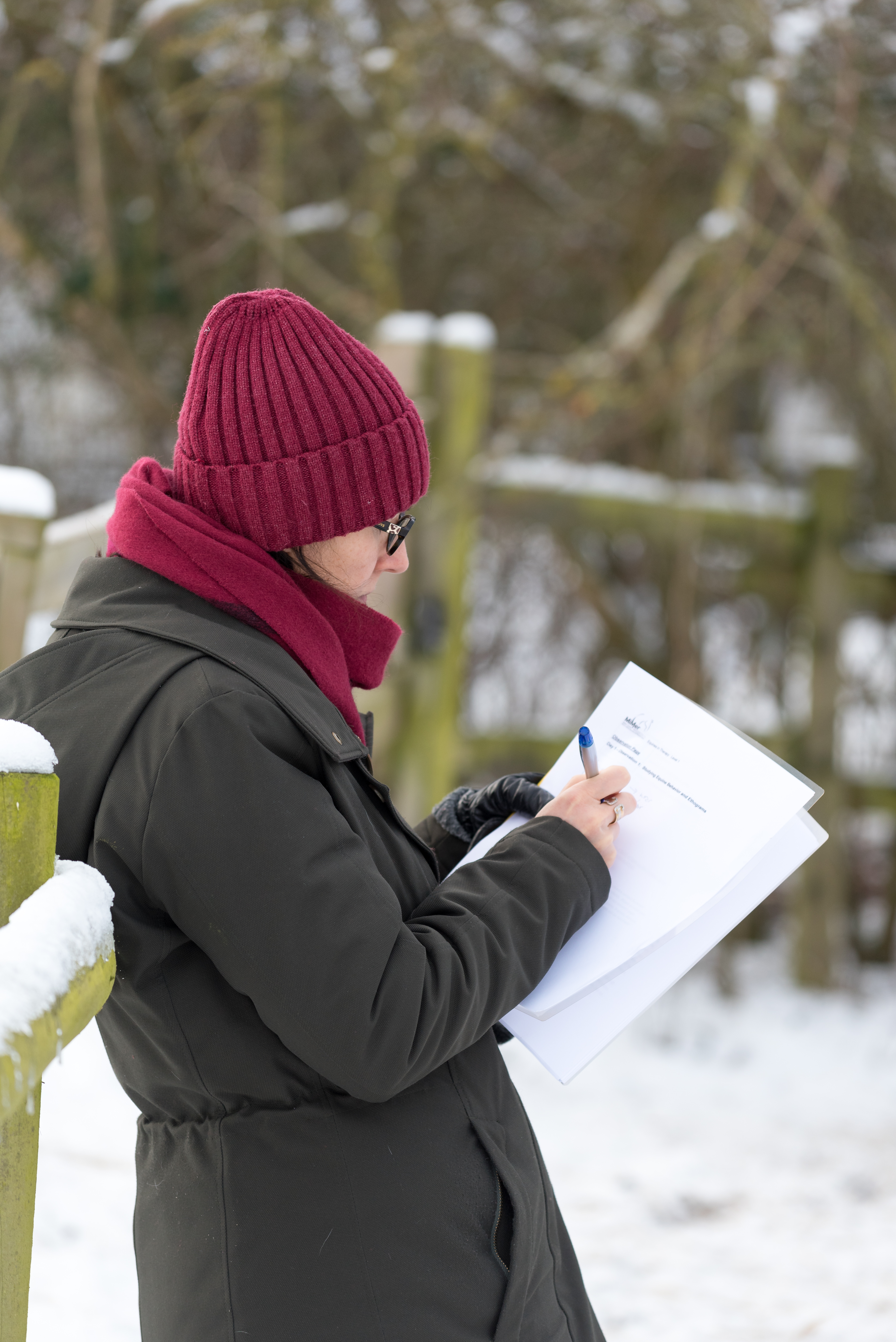 How to make good observations and how to use them is a core skill we develop, discuss and practice in EiT/L level 1.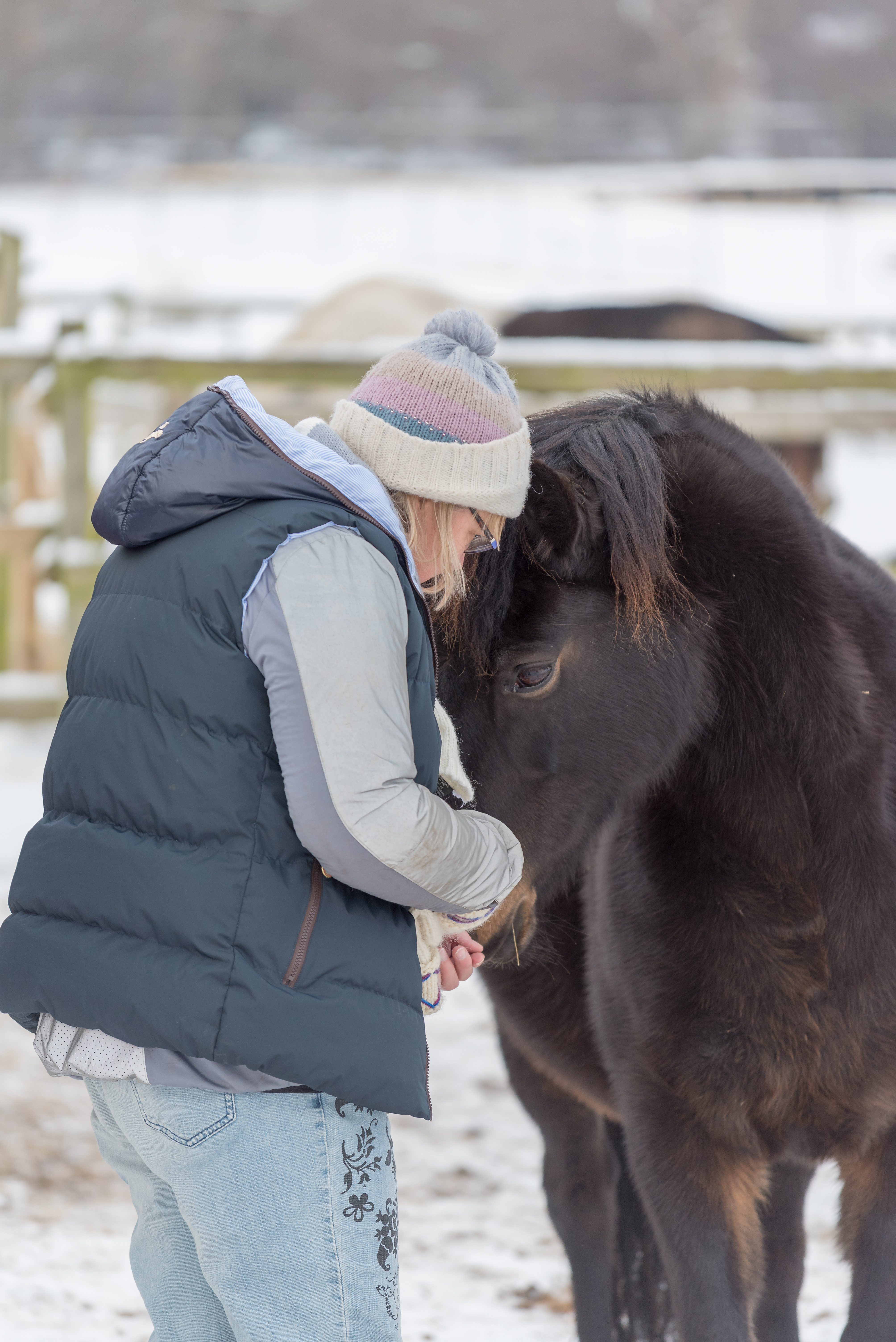 Horse-Human Interactions


Working experientially with horses and humans means you need to understand horse-human interaction. EiT/L takes you through different aspects of both equine-equine, and equine-human interaction.
Check your inbox to confirm your subscription