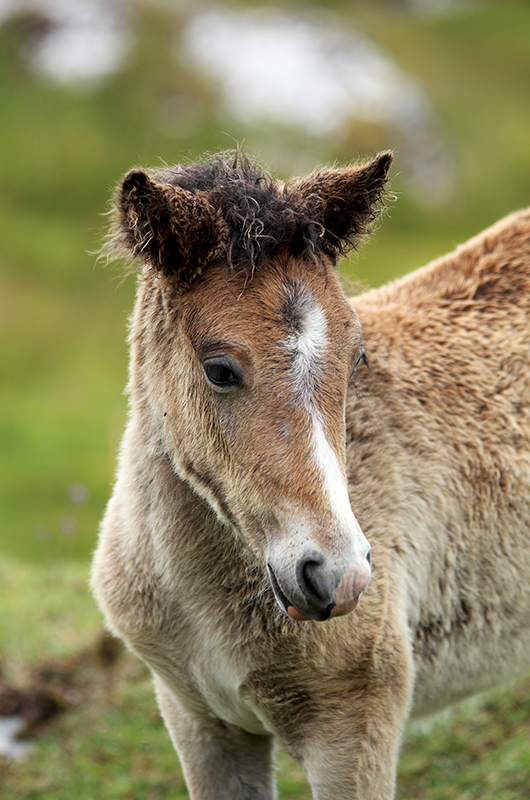 Learning about Horses with Horses
This 5-day course will be an opportunity to observe and learn from the wild lives of semi feral ponies. Through educational discussions and observations we will explore different perspectives on equine behavior and welfare. We will delve into what sustainable equine keeping means for the equine, the environment, and our role within that. And we will examine how best to implement what we learn from our studies to enhance the health and wellbeing of domestic equines.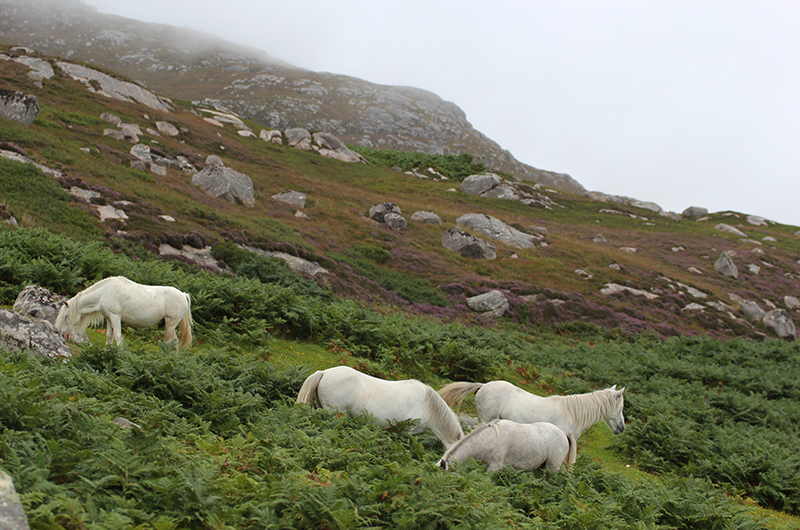 Observing Free Living Ponies
Immerse yourself in observations of free living ponies and horses. We will discuss and practice both observational skills and the importance to know the observer.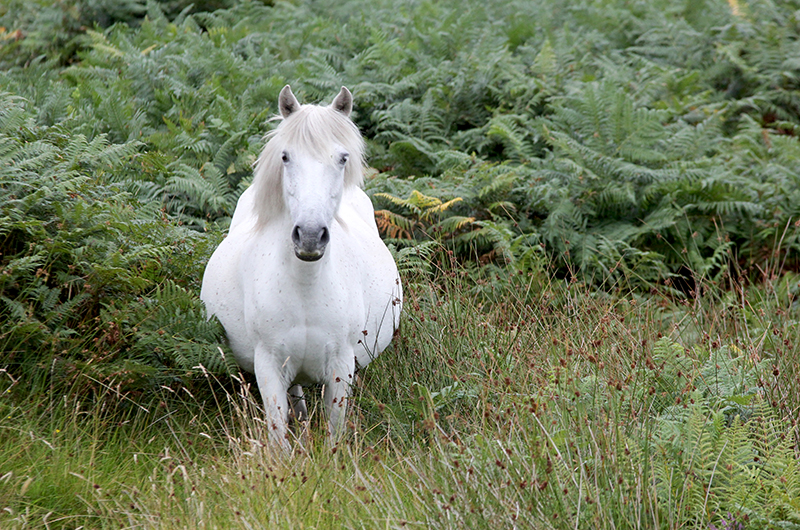 Living like a Horse
See how ponies and horses choose to live when they have the freedom to do so. Will discuss horses as part of the ecology, but also have ethical discussions.
What can we Learn?
The learning will be a mix of guided lessons, discussions and individual and/or group observations of the day to day life of equines living life on their terms.
Example Curriculum
Available in days

days after you enroll

Learning Wild - Introduction
You will have the opportunity to learn about


Natural/normal horse behavior

Ecology of the landscape

Perceptions of equines

Humans role in equine welfare

Ideas for peaceful coexistence

The ponies day to day lives, lived on their terms

Equine welfare

Learning from nature

The equines role in the ecosystem

Domestic/non domestic similarities and differences

The role of equines in human cultures

And so much more!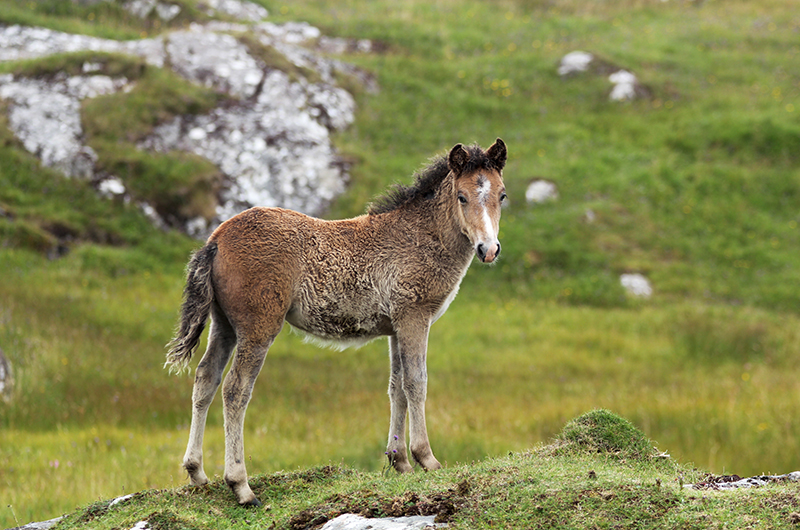 MiMer Centre's other courses and events
Check your inbox to confirm your subscription