Convinced that you want to take all three parts? Then take advantage of this discount: 10% off and access to all course material for three months (instead of just one month per course).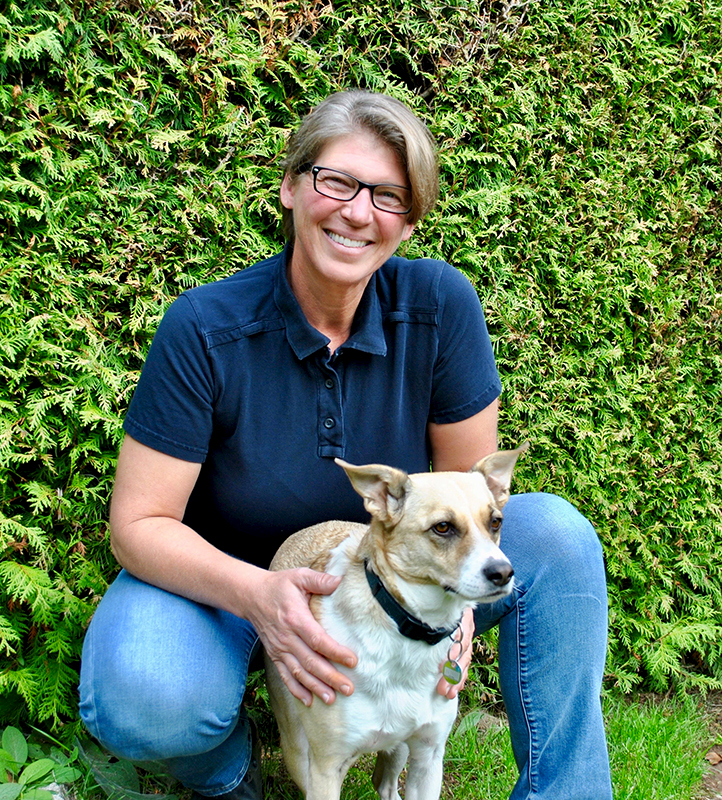 Ilka Parent, Clin. Psychotherapist,
Depth Psychology, Psychotraumatherapy (DeGPT)
In the past 30 years, my clinical focus has been on specializing in traumatherapy, be it combat related aspects or complex PTS(d).
In the equine assisted field, I have a worldwide network, organize regular international symposia on equine welfare in equine assisted practices, and publish both textbooks and articles on the topic of traumatherapy with horses on the team.