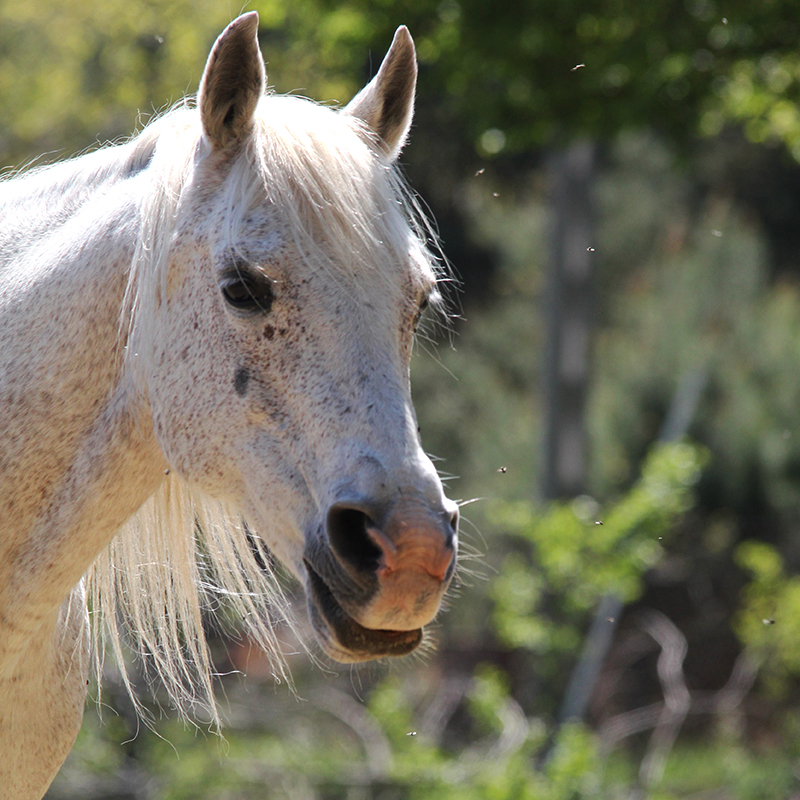 Psychodynamic Equine Assisted Traumatherapy (pEATT) - 
Who is this training for?
Curious to learn how to work with clients who have experienced traumatic events while having horses on your team?
Are you a licensed mental health professional /traumatherapist interested in working with equines in traumatherapy?
Are you an equine professional curious to work differently with horses and help promote change in your clients?
This pEATT training offers you rich learning and potential personal growth while taking you through a structured, well researched equine assisted model.
We welcome you to join us!
Ilka Parent, Minds-n-Motion and the rest of the trainer team

Welcome to Module 1: Part 1.
(Courses begin: Jan 15, 2023, May 1, 2023 and Aug. 15, 2023)
You can enroll at any time and gain access to course content at the next available course opening. Courses run for 30 days. pEATT courses build on each other, completing Part 1 is required before attending Part 2 and Part 3. 
Module 1:1: The Fundamentals of Psychodynamic Equine Assisted Psychotherapy (pEAT) (online) 
Whether you are working with horses or people, no matter what your theoretical background is, this training will give you the necessary theoretical fundamental knowledge to understand the dynamics and individual steps when working with equines in a therapeutic setting. In a step by step process, you will be taken through the fundamental theories, best practice, basic skill set and equine welfare. This course is a self-study course. (9:45 hours)
Cost: 460,- Euros (incl. appl. fees/taxes)

pEATT Curriculum
PEATT 1:1 is part of a certification curriculum in psychodynamic Equine Assisted Traumatherapy, consisting of 4 Modules, incl. a certification exam. You can read more about the certification curriculum here: www.mindsnmotion.org
Module 1 is offered online:
pEATT 1, Part 1: The Fundamentals of psychodynamic Equine Assisted Psychotherapy (pEAT)
PEATT 1, Part 2: The Essentials of psychodynamic Equine Assisted Traumatherapy (pEATT)
PEATT 1, Part 3: Putting Theory into Practice in pEATT
You will receive a Certificate of Attendance for each Part you complete. If you attend and pass all three Module 1 Parts, you will receive a Certificate of Completion. This Certificate of Completion is necessary for you to attend any other Modules in pEATT.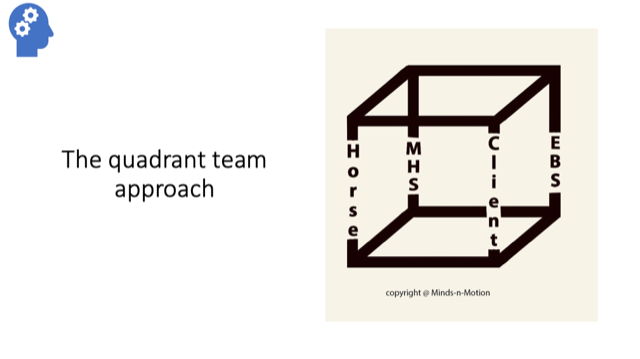 Horses

Horses and clients and team members as equals. This is a core value of PEATT.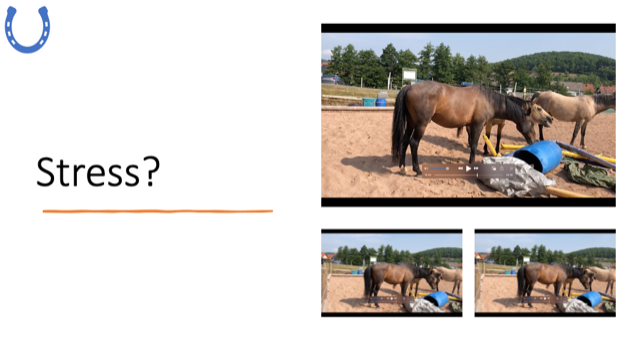 Horses are never tools!

Ensuring equine welfare in all human-horse interactions is a fundamental ethical standpoint in PEATT.

Attention Returnees!

As a result of the collaboration between MiMer Centre and Minds-n-Motion, the "Equine Assisted Traumatherapy from a psychodynamic perspective" training contains all necessary and elemental parts from prior individual trainings. By combining the former versions of pEATT and EIT/L trainings, new information is therefore also available for all previous attendees. 
We honor your previous attendance and will give you a 50% discount for those parts you attended if you choose to attend the new Module 1. Contact Ilka at [email protected], or Ally Katarina at [email protected] for your discount coupon.


Bundle prices for returnees:
Returnees with prior attendance of (previous/former) PEATT Part 1/ EIT Level 1 only: € 920,-
Returnees with prior attendance of (previous/former) PEATT Part 1+2/ EIT Level 1+2: € 690,-



Ilka Parent, Clin. Psychotherapist,
Depth Psychology, Psychotraumatherapy (DeGPT)

In the past 30 years, my clinical focus has been on specializing in traumatherapy, be it combat related aspects or complex PTS(d).
In the equine assisted field, I have a worldwide network, organize regular international symposia on equine welfare in equine assisted practices, and publish both textbooks and articles on the topic of traumatherapy with horses on the team.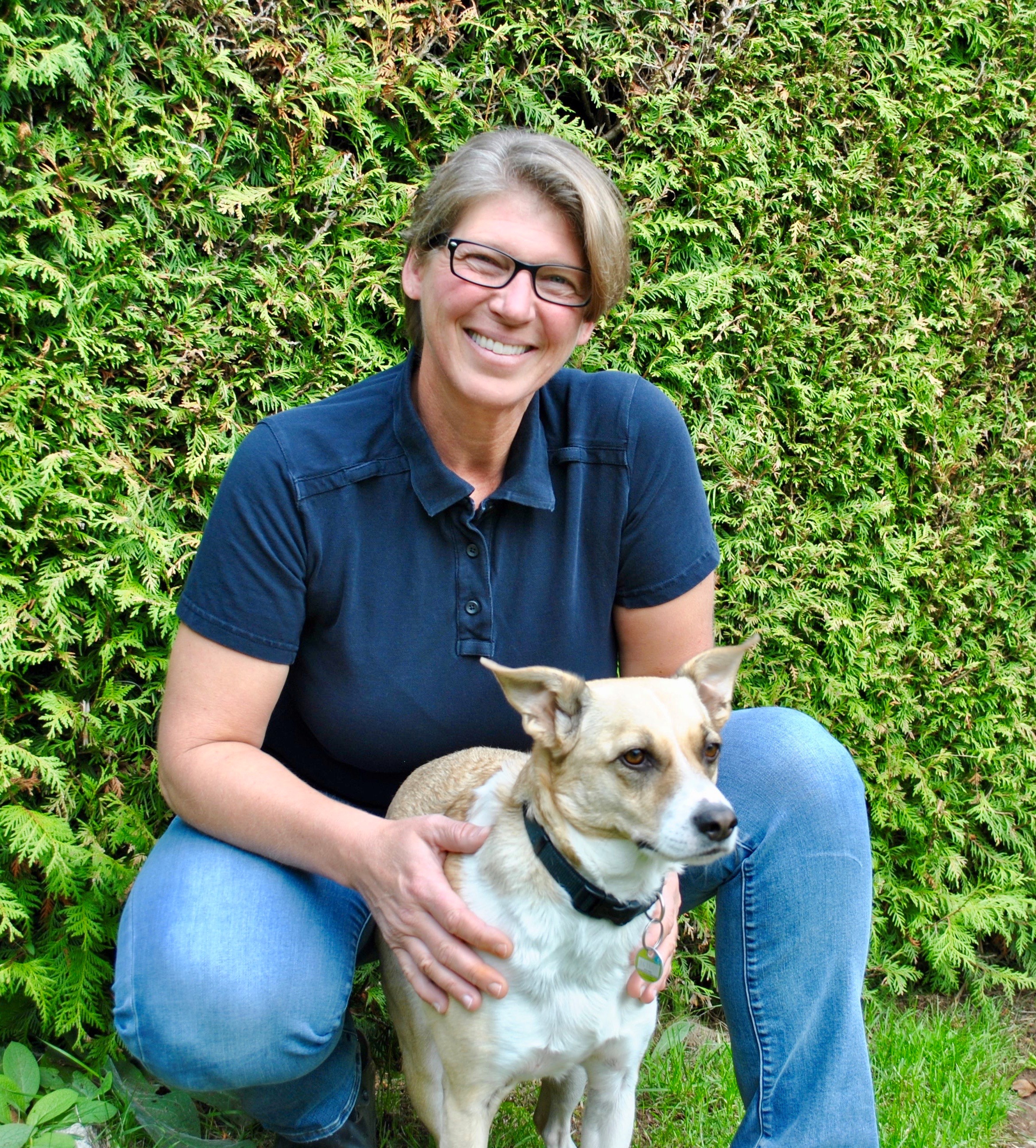 Check your inbox to confirm your subscription
Other courses we offer in MiMer School