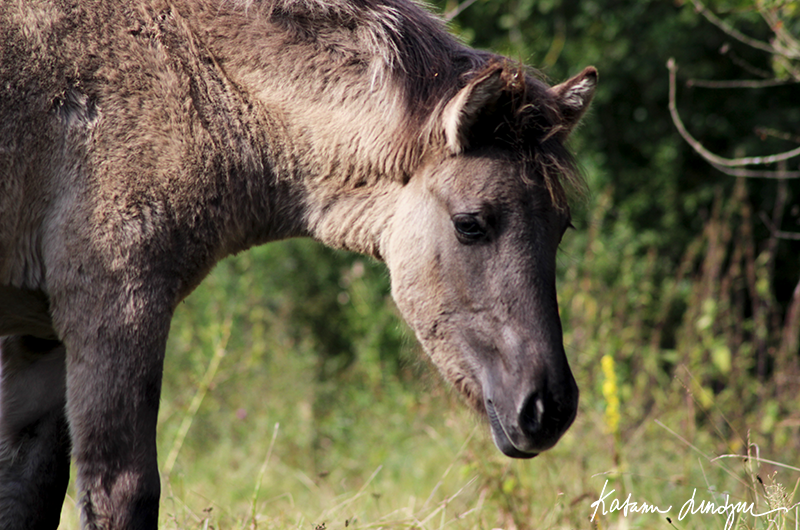 Learn about Horses from "Wild" Horses

Join us for an introductory weekend to a different Rewild(ing) concept, at Ķemeri National Park , May 12-14, 2023.
This weekend we focus on both you, as the observer, as well as the horses and their environment. 
We will be practicing and enhancing our ability "to see", our observational skills, observing both horses and their environment, as well as ourselves, meaning we will also practice self-awareness.
We are joined by nature conservationist, experts on Koniks, and on how to restore meadows and create biodiversity.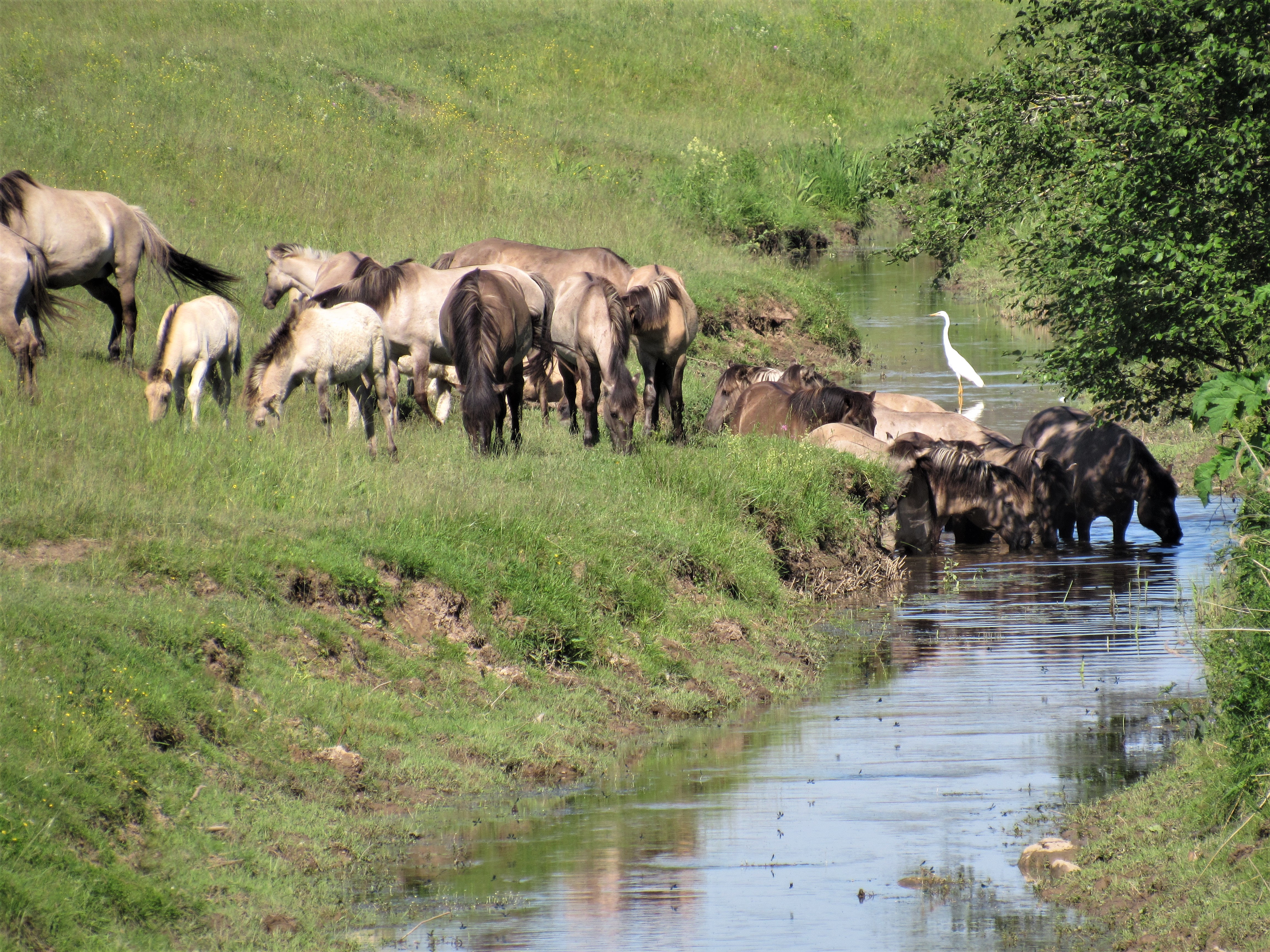 Ķemeri National Park is best known for its unspoilt moorland, but also has large untouched forests. In collaboration with the Large Herbivore Foundation and ARK Nature, natural grazing started to ensure the openness of the valley.
Two Tauros and Konik pasture initiation areas have been established with the possibility to create a connected large Rewilding area of approx. 250 sq. Km. The national park is home not only to common forest animals (deer, deer, elk, foxes), but also less frequently - wolves, lynxes and otters.
Almost all mammal species (except bears) found in Latvia live in the forests of the National Park.

https://rewildingeurope.com/rew-project/river-restoration-natural-grazing-and-predation-in-kemeri-n-p/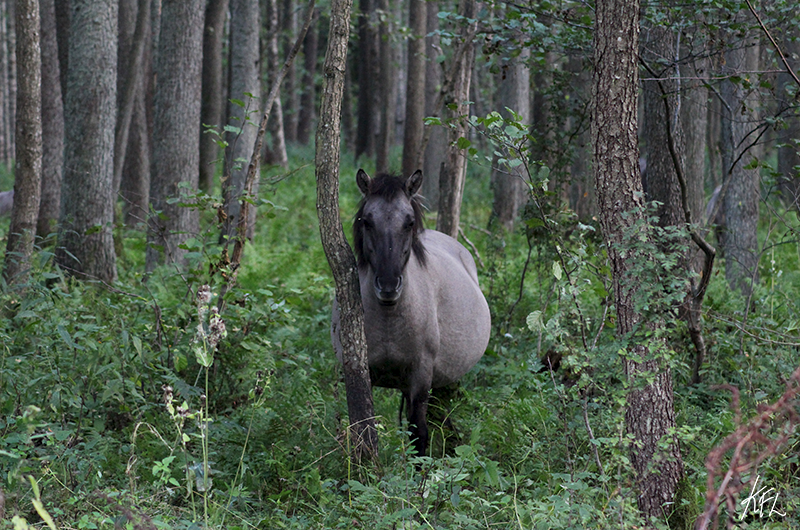 The Practicalities:

Cost: Early bird price, 395 Euro until April 10, after that regular price, 445 Euro.
Educators and Facilitators: Katarina Lundgren and Marta Sikorska from MiMer Centre
Educator and Guide from the Ķemeri National Park: Agnese Priede
Dates and Time: May 12, 10am-4pm, May 13 10am-4pm, and May 14, 10am-3pm.
Place: Ķemeri National Park
Digital material on the Rewild(ing) topics are included in the price. You have access to this material until December 31, 2023,

You find more information about us and MiMer Centre at: www.mimercentre.org. There you also find our General Conditions. Please familiarize yourself with them before signing up.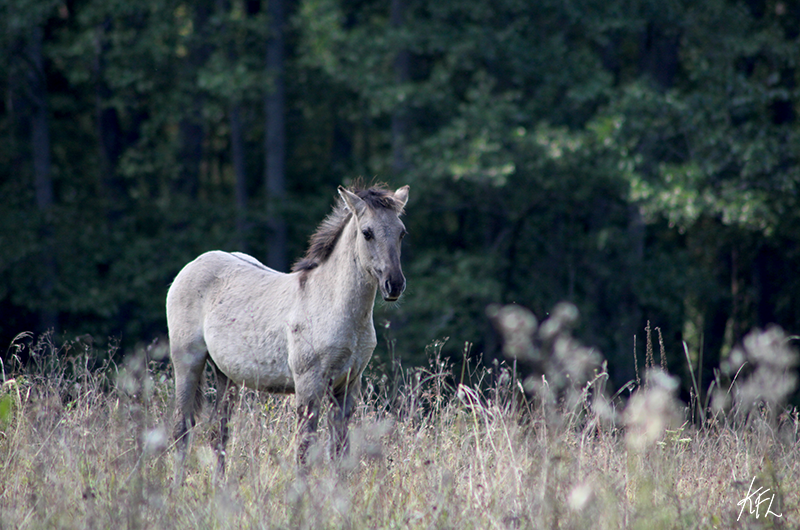 Observing Free Living Ponies
Immerse yourself in observations of free living ponies and horses. We will discuss and practice both observational skills and the importance to know the observer.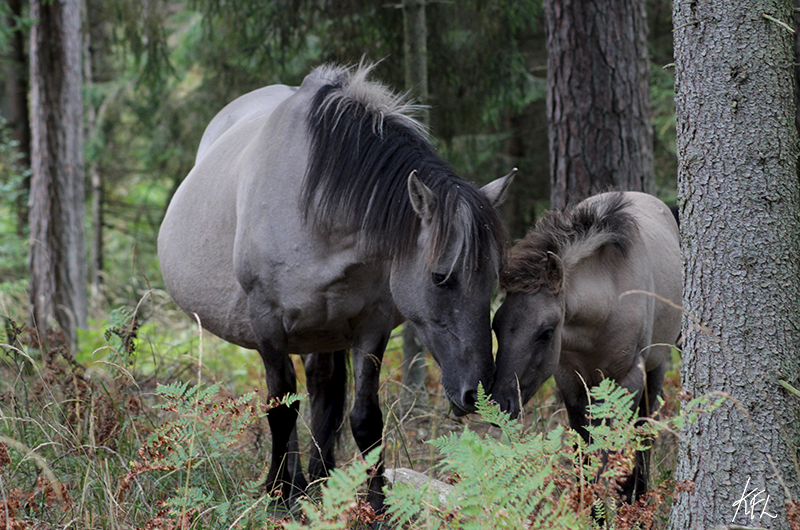 Living like a Horse
See how ponies and horses choose to live when they have the freedom to do so. Will discuss horses as part of the ecology, but also have ethical discussions.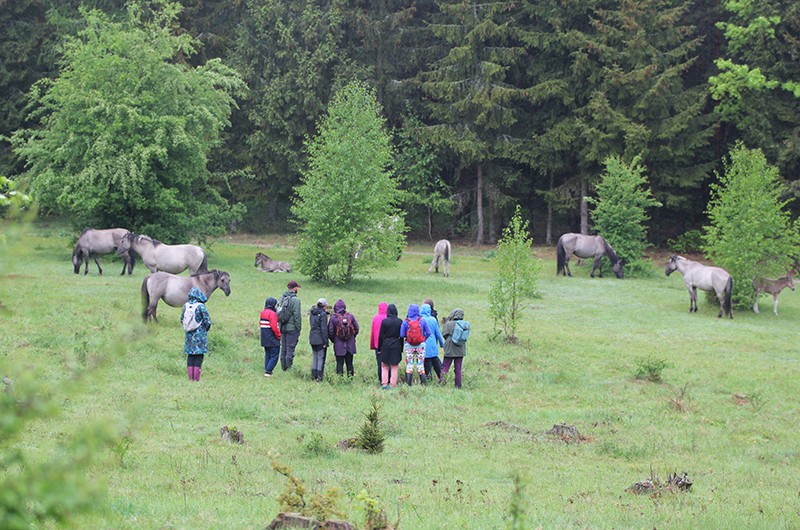 What can we Learn?
The learning will be a mix of guided lessons, discussions and individual and/or group observations of the day to day life of equines living life on their terms.
Example Curriculum
Available in days

days after you enroll

Learning Wild - Introduction
You will have the opportunity to learn about:
Natural/normal horse behavior

Ecology of the landscape

Perceptions of equines

Humans role in equine welfare

Ideas for peaceful coexistence

The ponies day to day lives, lived on their terms

Equine welfare

Learning from nature

The equines role in the ecosystem

Domestic/non domestic similarities and differences

The role of equines in human cultures

And so much more!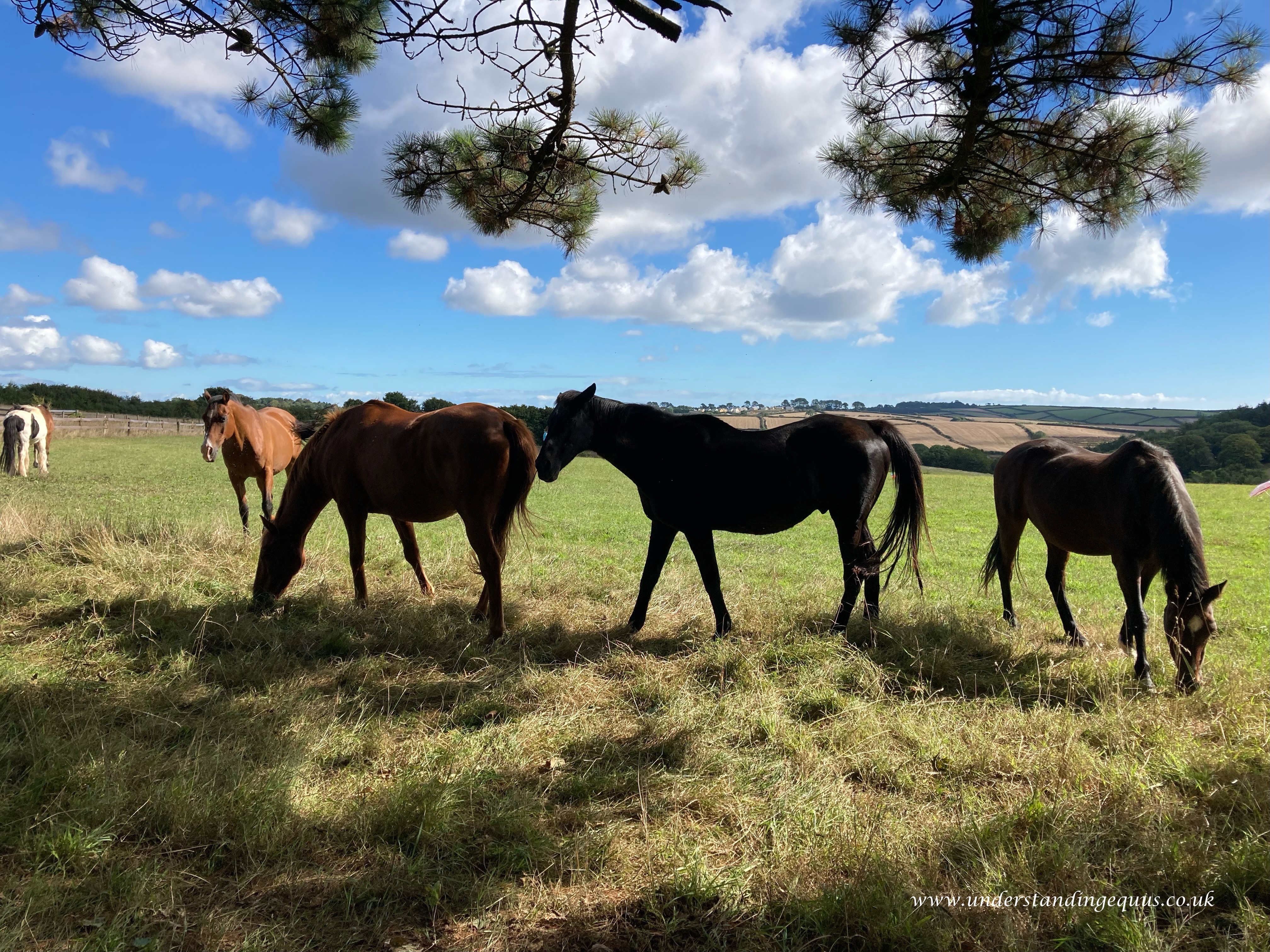 MiMer Centre's other courses and events
Check your inbox to confirm your subscription