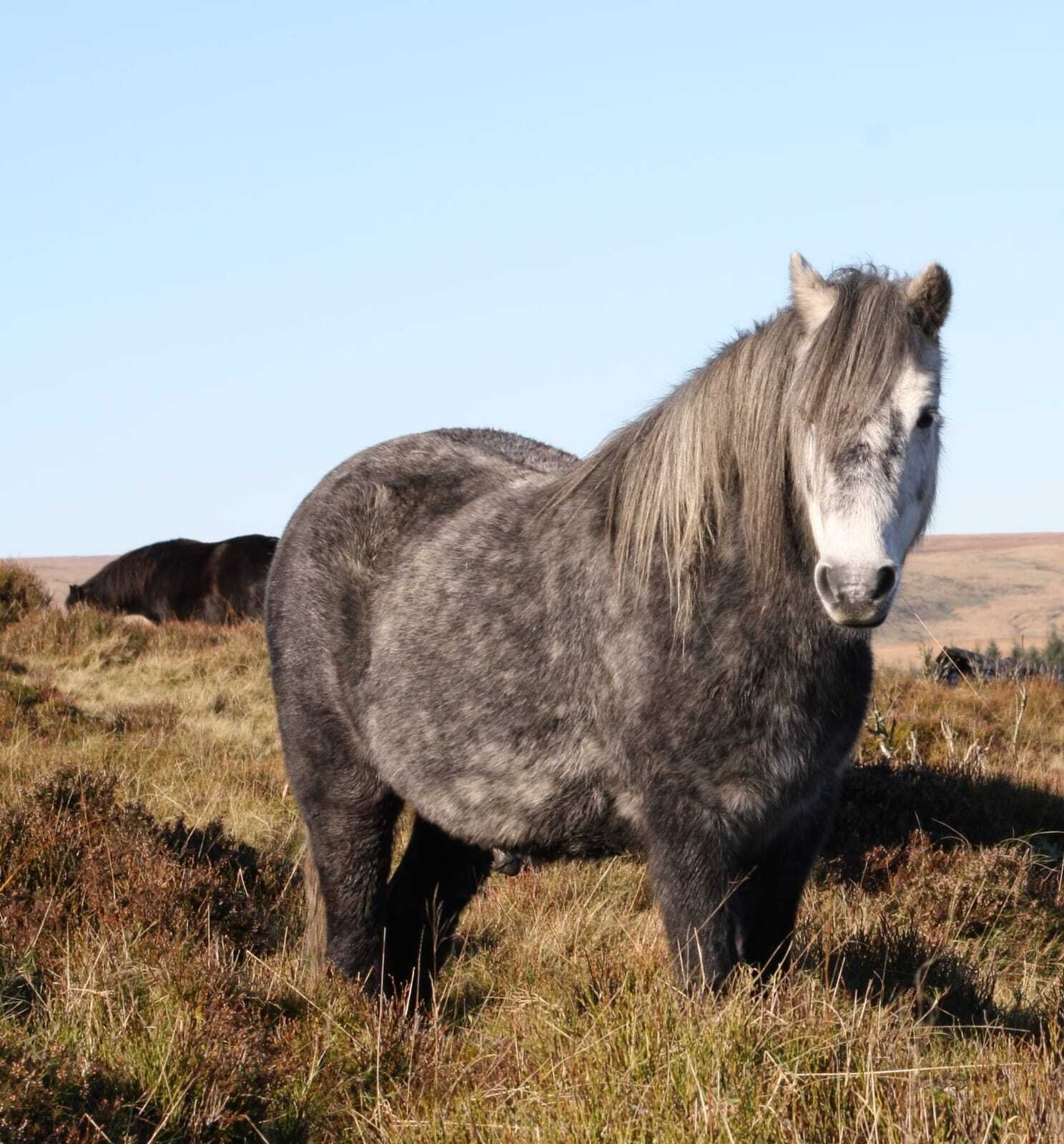 Learn about Horses from "Wild" Horses

Join us for an introductory weekend to a different Rewild(ing) concept, at Ash Rescue Centre (ARC) and out on the Dartmoor, April 28-30, 2023.
This is a weekend that focuses on both you, as the observer, as well as the horses and their environment. 
We will be practicing and enhancing our ability "to see", our observational skills, observing both horses and their environment, as well as ourselves, meaning we will also practice self-awareness.
Possible questions that might arise:
Through what lenses are you looking at horses and their environment?
How do you see yourself – as the observer of horses and their behaviors?
How does that effect how you see horses?
What we see is always a question of individual perception. How can we become better aware of our own perceptions? As humans, and as the individuals we are?
This is a fabulous opportunity for a CPD weekend focusing on horse behavior, equine welfare, and self-awareness.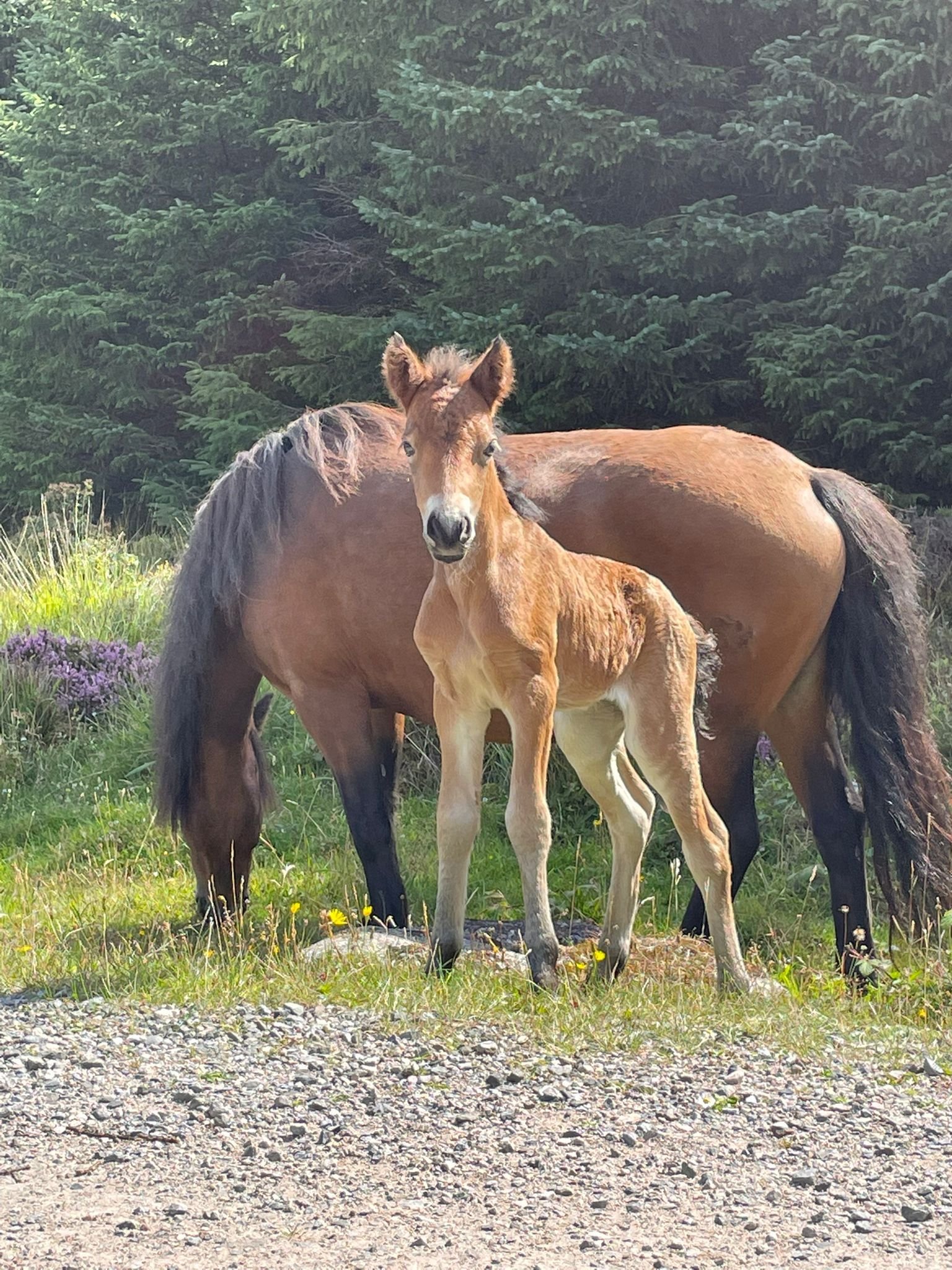 Program:

Day 1 evening, we will meet for introductions and to get familiarized with this new combined Rewild(ing) concept that invites you to look at yourself as well as the horses and their environment. It is an invitation to start thinking about how we can rewild ourselves, as well as our horses and where they live. We meet for 2 hours and an evening snack.
Day 2 we meet again in the morning at ARC, where we will practice self-awareness and through different experiential activities explore the concept of the observer/observed and the context we are in. We will also talk about what we see in the horses, their behaviors, communication and social dynamic. ARC is a different kind of rescue center where the horses live out in huge pastures, and where the pastures themselves have been skillfully and carefully restored and rewilded to fit horses. There will be room for plenty of important discussions about horses and their contexts - and how we humans fit into their world (and not only how we make horses fit into ours).
On day 3 we will be moving into the wilder and more rugged Dartmoor National Park, to look for the feral living Dartmoor ponies and the traces of them. We will continue to observe the horses behaviors, their social dynamics, their choices, their communication with each other, etc. We will discuss and reflect on the differences between the environments we keep horses in, what we have met on ARC and what we see out in the Dartmoor. And if we can find new learnings to bring home to implement for the horses we live with or have in our lives. And how we might shift our views on what equine welfare is. We will give you the location where we will meet.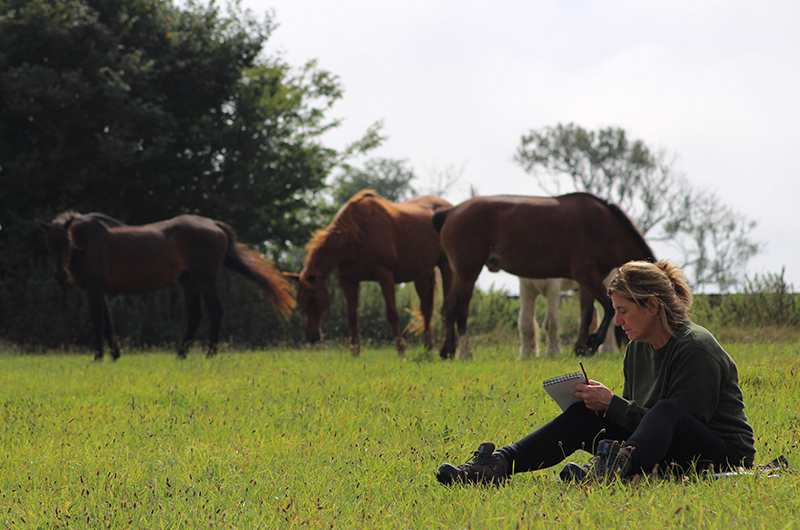 The Practicalities:

Cost: Earlybird price until April 1, 445 Euro, after that regular price, 495 Euro.
Educators and Facilitators: Katarina Lundgren from MiMer Centre and Debbie Reilly from Understanding Equus
Educator and Guide at the Dartmoor: Dru Butterfield
Dates and Time: April 28, 6-8pm, April 29, 10am-4pm, and April 30, 10am-3pm.
Place: Friday evening and Saturday at ARC and Sunday at the Dartmoor, location will be given closer to the event.
Digital material on the Rewild(ing) topics are included in the price. This material you have access to until December 31, 2023,

You find more information about us and MiMer Centre at: www.mimercentre.org. There you also find our General Conditions. Please familiarize yourself with them before signing up.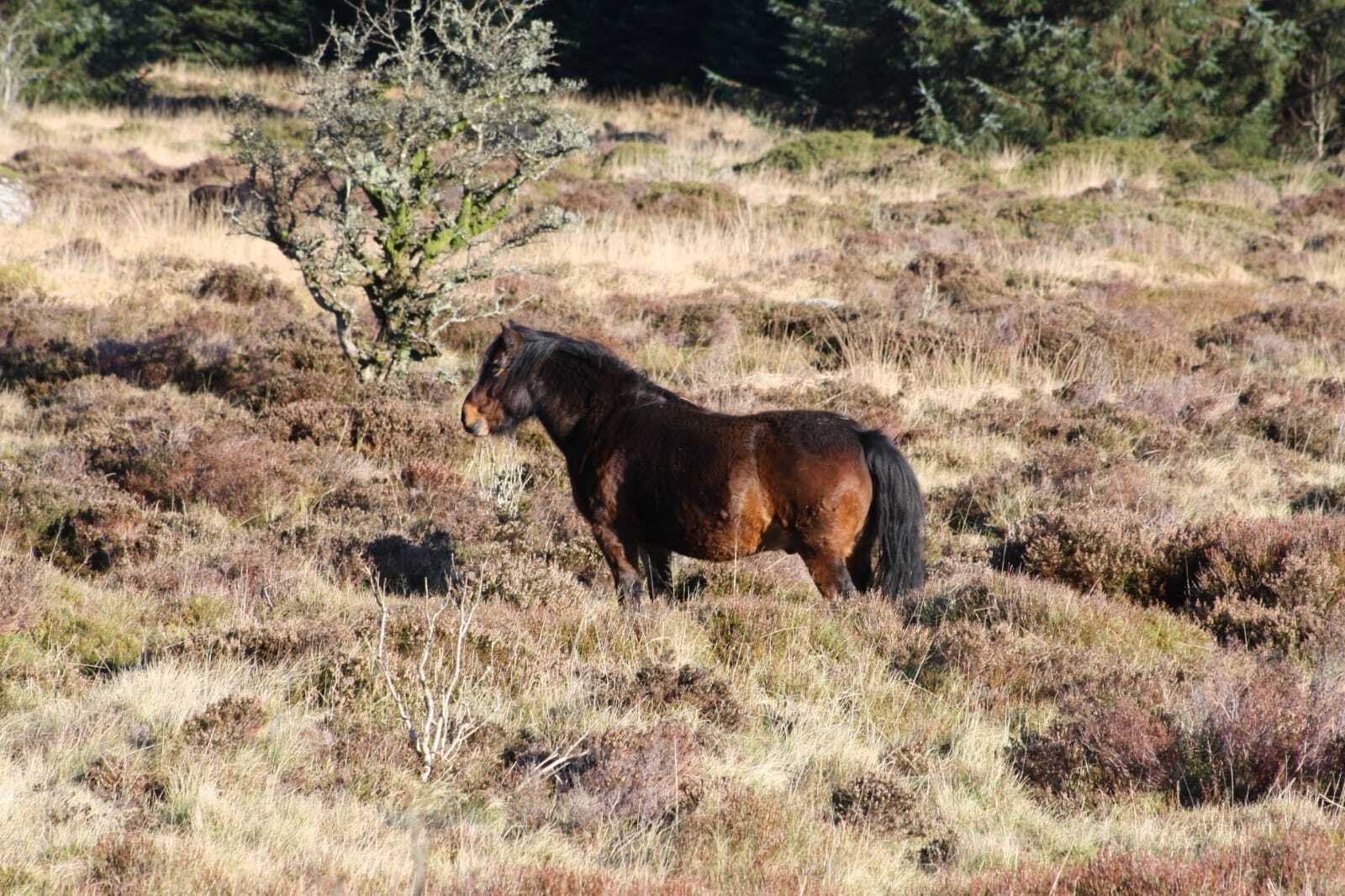 Observing Free Living Ponies
Immerse yourself in observations of free living ponies and horses. We will discuss and practice both observational skills and the importance to know the observer.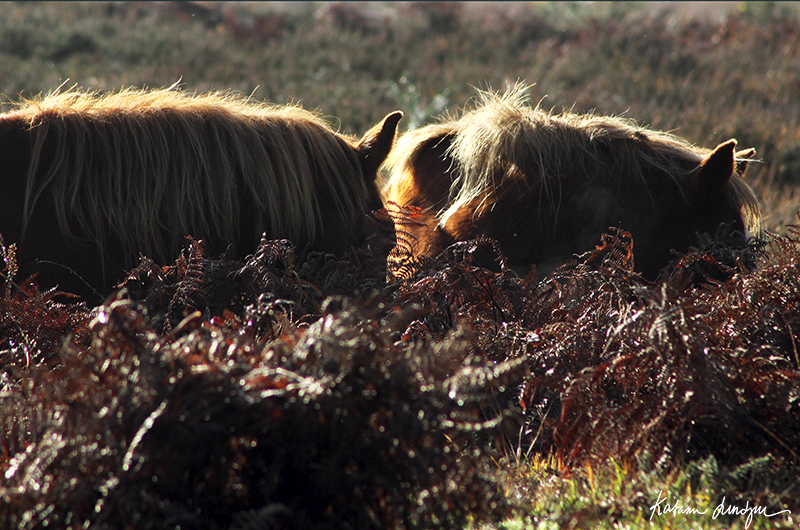 Living like a Horse
See how ponies and horses choose to live when they have the freedom to do so. Will discuss horses as part of the ecology, but also have ethical discussions.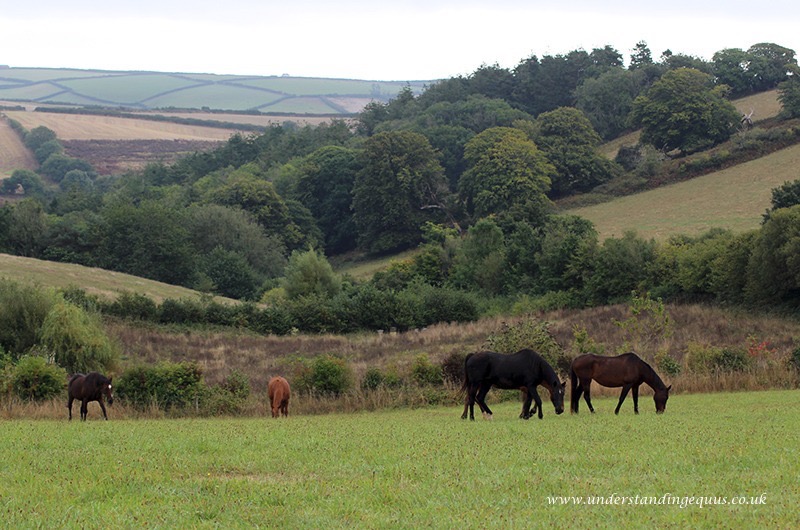 What can we Learn?
The learning will be a mix of guided lessons, discussions and individual and/or group observations of the day to day life of equines living life on their terms.
Example Curriculum
Available in days

days after you enroll

Learning Wild - Introduction
You will have the opportunity to learn about:
Natural/normal horse behavior

Ecology of the landscape

Perceptions of equines

Humans role in equine welfare

Ideas for peaceful coexistence

The ponies day to day lives, lived on their terms

Equine welfare

Learning from nature

The equines role in the ecosystem

Domestic/non domestic similarities and differences

The role of equines in human cultures

And so much more!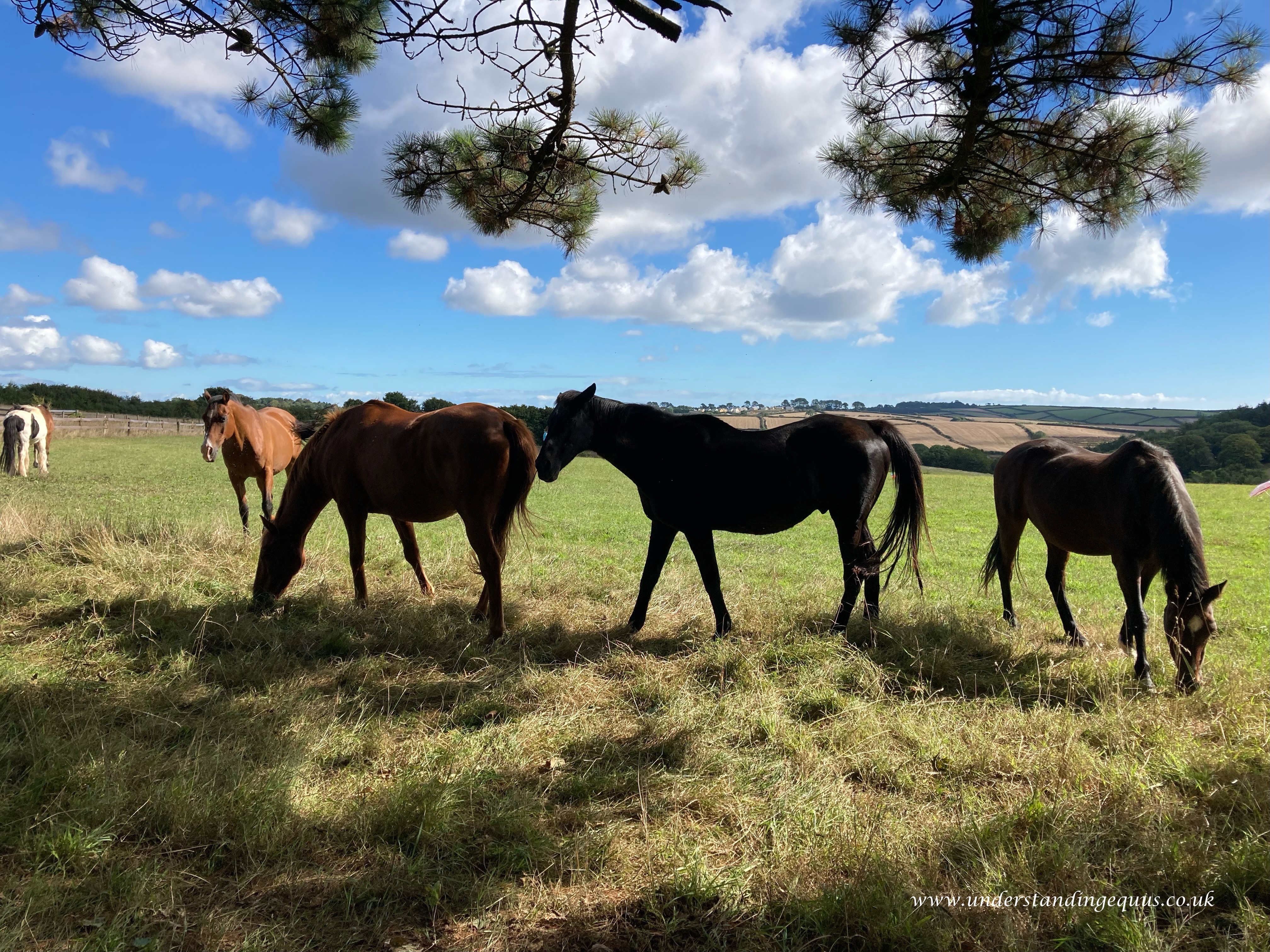 MiMer Centre's other courses and events
Check your inbox to confirm your subscription