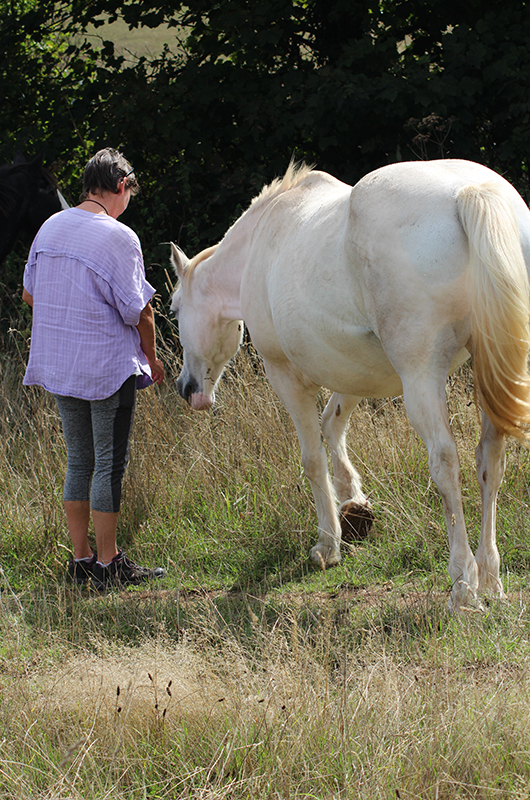 TS-EAM - Intensive Weekend Course
Our TS-EAM Workshop is for you who want to work with yourself and explore and learn about how you function, what your stress and/or trauma responses look like and how you can become better at helping yourself to greater inner awareness being able to make yourself feel more safe, resilient, self-compassionate, present and in better attunement with ourselves and others.
This workshop is designed to take you, through a process, where you step by step create a solid and individualized base for your mindfulness & meditation practices. TS-EAM incorporates experiential learning, trauma sensitive mindfulness (TSM), creative mindfulness and meditations, and nature based and animal assisted learning and mindfulness to support you in a relaxing, grounding, resource creating, emotionally supportive, reflective, and therapeutic processes. You are introduced to how you both can be with yourself and work with yourself to, without overwhelm, be with your stress and trauma responses with better and greater agility and flexibility.
From My Mindfulness Journey
"I do no longer only practice mindfulness personally, or work on expanding my own ability to be mindful, or offer others to come for mindfulness experiences, I also have dived deep and looked broad to understand the mechanism behind both mindfulness, experiential learning, stress, and trauma, how cognition evolves, how humans develop and learn and how we can find meaning in our own life story and express it (if only to ourselves). And now I want to share my knowledge and practices, my understanding of the mechanisms, how these different elements interact. And how we can find the tools, each of us that helps us, and the level of understanding of the mechanisms that fits us."
Excerpt from my own Mindfulness Journey (Katarina Lundgren)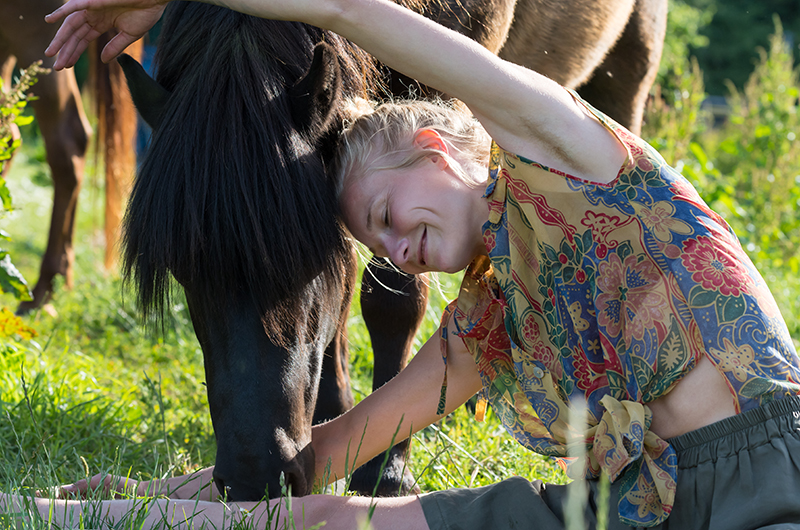 To mover together with - or apart from.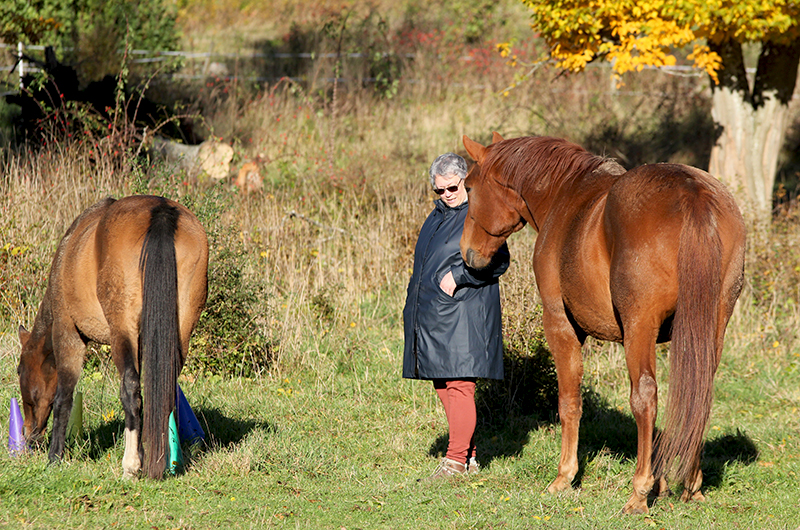 Experiences and Relationships
Experiencing together - and apart.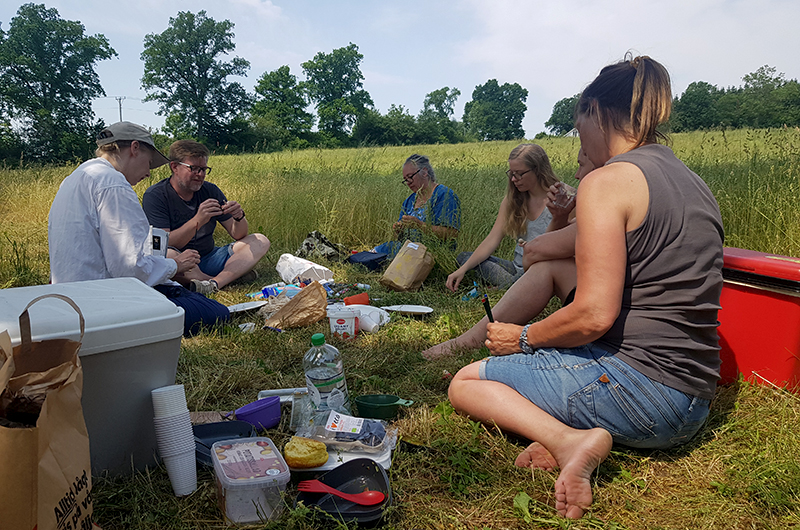 Reflection and Expression
Experiential Learning - includes Reflections.
Example Curriculum
Available in days

days after you enroll

Introduction to TS-EAM
Check your inbox to confirm your subscription
More courses and events from MiMer Centre and our collaborators